The external debt of Ukraine on October 1 2017 amounted to 117,350 billion dollars, the National Bank of Ukraine reported. According to the regulator, since the beginning of the year, the country's gross external debt has grown by 3,26%.
According to the NBU, the external liabilities of the public sector in the period from January to September 2017 increased by 3,8 billion to 46,5 billion. Private sector debt amounted to 70,8 billion.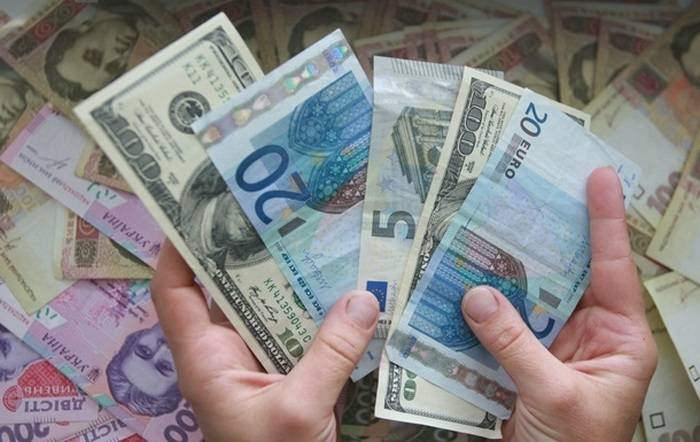 For Ukraine, there is a four-year IMF financial assistance program. It provides for the allocation of 17,5 billion dollars. The first tranche - five billion - was transferred in March 2015 of the year, in August of the same year - the second, for 1,7 billion and in September, 2016 received another billion dollars in Kiev's accounts.
In December, Ukraine transferred to the IMF the last payment for 2017 a year - 169 million dollars. The total payments for the year reached 1,268 billion dollars. At the same time, Kiev received only one tranche per billion dollars from creditors, i.e. This year Ukraine paid more than it received. The peak of the same payments to the IMF debts come in 2019 year.
The country's banking system in 2017 year set a world record for problem loans. Experts rating agency Moody's believe that by the end of next year, about half of the credits will be considered as such.