French President Emmanuel Macron said about the ambiguity of the actions of the warring parties in Syria, saying that only an international coalition led by the United States really fights against terrorists. He expressed this opinion on Tuesday during a joint press conference with NATO Secretary General Jens Stoltenberg in Paris.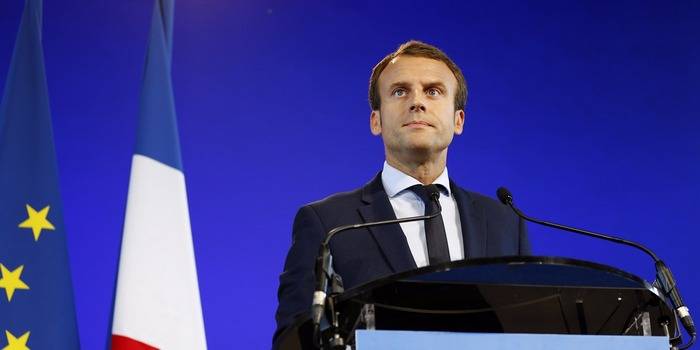 Fighting the IS (the Islamic State terrorist group banned in the Russian Federation) is our priority
said Macron. -
If someone fought with the IG and can win the war against them, it is an international coalition. The participation of the rest is ambiguous. The rest have their own priorities - for example, to strike at their opponents, and not at the terrorists. We have acted consistently from the very beginning. If the Syrians have an enemy, then this is Bashar Assad

At the same time, the French president noted that the world community should conduct a dialogue with Assad in order to achieve a peaceful settlement in the country.
The US and the coalition led by them since 2014 have been conducting an anti-IS operation in Syria without the consent of the authorities of the country.