The coalition led by Saudi Arabia reported on the successful interception of a ballistic missile, which was released by rebels from Yemen in the direction of Riyadh, Al-Arabiya television channel reported on Tuesday.
According to the coalition, the rocket was destroyed south of Riyadh - the capital of Saudi Arabia.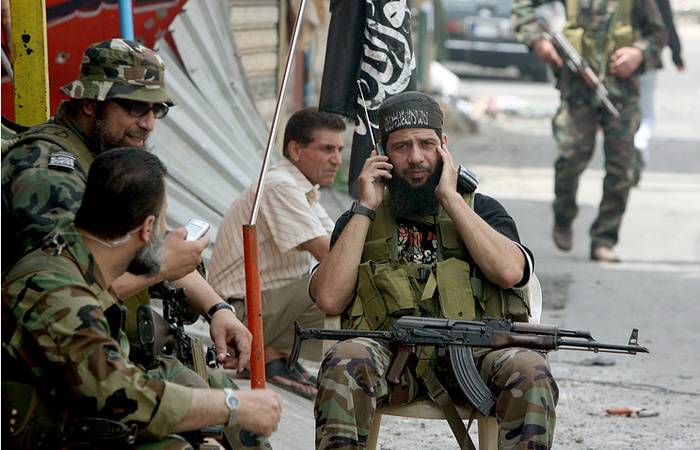 As the official representative of the Hussites, Mohammed Abdel Salam, stated, the purpose of the blow was to be the royal palace of Yamama in the capital of Saudi Arabia. According to him, the rebels launched the Burkan-2 rocket.
In November, Saudi Arabian missile defense forces already intercepted a missile fired from Yemen in the direction of Riyadh International Airport. The wreckage of the apparatus then fell in the desert terrain to the north of the Saudi capital, without affecting air traffic. In early December, Yemeni rebels announced the launch of a missile at a nuclear power plant in the UAE.
The United States later accused Iran of supplying missiles to Yemeni Hussite rebels. In turn, UN experts did not confirm the use of Iranian missiles for strikes on Saudi Arabia.
In Yemen, there has been a civil war for several years. One of the warring parties is the militant wing of the Hussites (the Shiite movement Ansar Allah) and part of the army loyal to the former leadership of the country, the other is the troops of the Sunnite President Abd Rabbo Mansur Hadi and the Saudi Arabia led coalition.