The head of the Ministry of Foreign Affairs of Russia, Sergey Lavrov, holds a meeting with foreign policy advisor to the President of Palestine Nabil Shaaz. According to Sergey Lavrov, recent events in the region suggest that the crisis has seriously worsened. The Russian minister notes that Russia is in favor of an immediate resumption of the Palestinian-Israeli dialogue in order to de-escalate the conflict.
Sergey Lavrov quotes
RIA News
:
In the framework of the regular Russian-Palestinian dialogue, as well as in our contacts with the Israelis, and in the framework of contacts of the quartet of international mediators with the countries of the Middle East region, we always promote the need for the earliest start of direct negotiations in order to find mutually acceptable solutions to the Palestinian problem.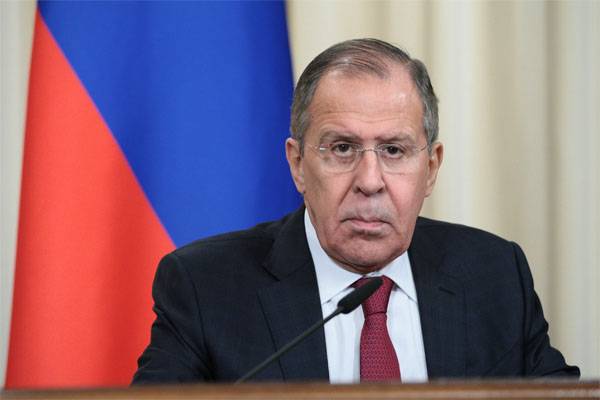 Sergei Lavrov added that Russia intends to make efforts in the UN format to ensure that the status of Jerusalem is no longer an apple of discord in the Middle East.
Recall that the other day Hamas announced the start of the 3-th intifada in response to the recognition of Donald Trump of Jerusalem as the capital of Israel.
Turkish President Recep Erdogan said that this is a failure of American policy in the region, and added that in order to restore the status quo, he is ready to transfer the Turkish embassy to East Jerusalem, which he called the Israeli-occupied capital of Palestine.
All this is happening against the backdrop of the Palestinian request to bring up the issue of the status of Jerusalem for discussion in the framework of the UN General Assembly.