At the parade in Doha, held in honor of the National Day of Qatar, were demonstrated purchased in China operational tactical missile systems with ballistic missiles BP-12A, reports
bmpd
.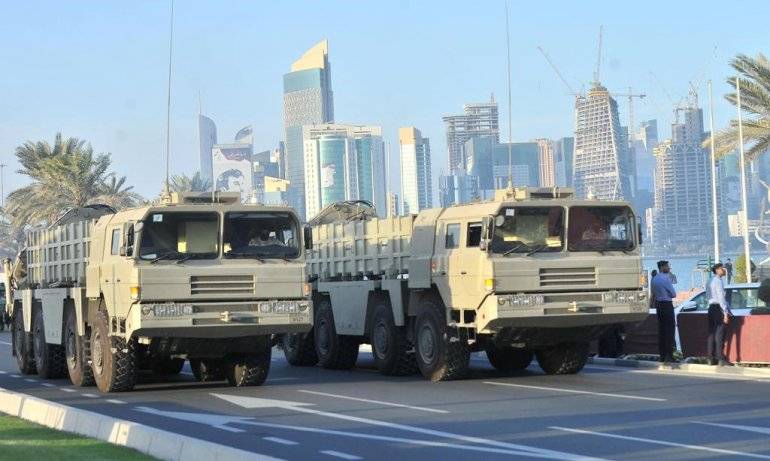 The complexes are located on the Chinese WS2400 chassis with the wheel formula 8х8. The officially declared firing range of the BP-12A missiles is up to 300 km (which corresponds to the limits of the Missile Technology Control Regime - MTCR). The system was developed by China Aerospace Science and Industry Corporation (CASIC).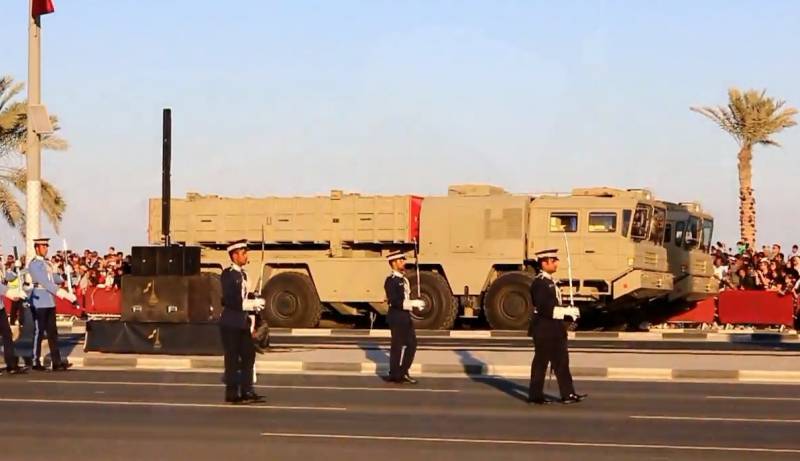 "The CASIC for export of a BP-12A missile system was first publicly demonstrated at the Zhuhai air show in 2010 and includes two types of long-range" high-precision "solid-propellant missiles on a single launcher on the WS2400 chassis — with two BP-12A missiles or eight (two quadruple packs) 400-mm SY400 missiles with a range of up to 180 km. Combined inertial-satellite missile guidance system. The warhead of both missiles can be of different types (monoblock and cassette), "says the material.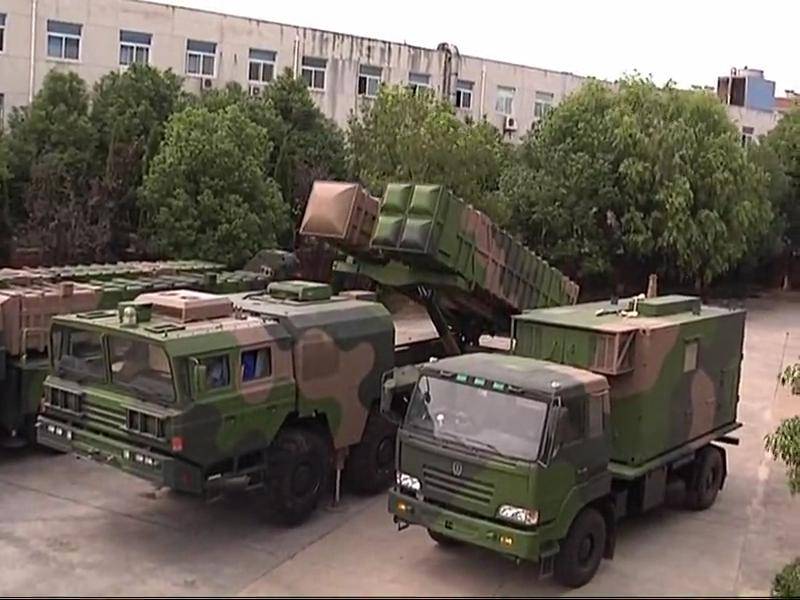 A tactical missile system designed and manufactured by China State Aerospace Science and Industry Corporation (CASIC) with the simultaneous deployment of transport-launch containers with one BP-12A ballistic missile and four SY400 missiles on one launcher.
Qatar became the first confirmed customer of this missile system. Earlier (at the beginning of 2017), there were reports of acquiring the BP-12A / SY400 system in Myanmar, but there are no confirmations yet.