The Israeli Air Forces are upgrading the F-9D 15 aircraft received from the US Air Force surpluses - all of them previously served in the Air Forces of the US National Guard, reports
oleggranovsky.livejournal.com
with reference to the Air Force website.
At the initial stage, the 4 two-seaters will be upgraded, the first one will go into service at the beginning of 2018. Then the rest of the 5 will go through the same process, they will be replaced by the same number of single-seat F-15.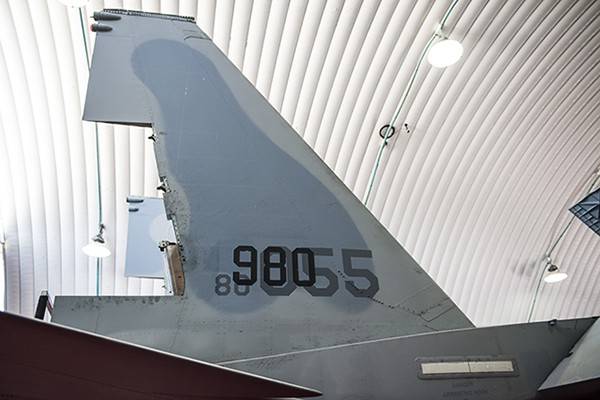 "The modernization process is quite laborious, including" mapping the aircraft ", disassembling it to the skeleton level, removing the American systems and installing the Israeli ones. The 85% of works on the first plane have already been completed, after its commissioning, the modernization of the second one will begin. 170 days are working on each fighter, i.e. about half a year, while usually similar projects took two years. And this is despite the fact that changes in the aircraft systems that the Israeli F-15 has undergone over the years 30, "the material says.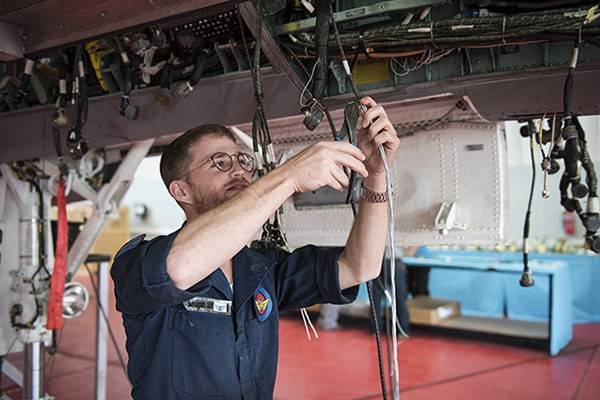 After completion of the work and ground verification of all systems, the flight tests of the first fighter will begin in the squadron of the Air Force Test Flight Center (MANAT). The first flight is scheduled for January 2018. The aircraft must be commissioned by the 106 Squadron ("Ha-Hanit Move").