German radio station Deutsche Welle publishes the material, which says that Siemens did not break off the partnership with Russia after the scandal with the sale of gas turbines. Recall that Russia acquired turbines from Siemens, and then supplied them as its property for the construction of power stations in the Crimea. In Ukraine and in the West, the German company was accused of violating the sanctions regime, and at Siemens itself they were forced to state that they were suing a Russian company that transported turbines to the Crimea peninsula.
After that, the West stated that Siemens allegedly could "refuse to cooperate with Russian firms." However, only those naive people, who are not aware of the fact that German Siemens in Russia has been operating for more than a century with constant profit, could say so. And now the cooperation continues.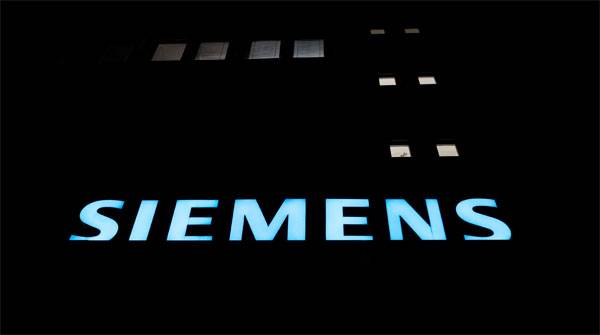 Siemens is going to take part in the project to build a steam and gas power plant in the Republic of Tatarstan. The station will be built in the city of Nizhnekamsk. More power will be about 500 MW.
DW reports that Siemens will manufacture and supply 2 SGT5-2000 turbines and one ST-600 steam turbine for the station. Also, the German company is ready to supply power distribution equipment in Nizhnekamsk. The contract value is about 380 million euros.
According to the latest data, the station will begin to operate in the 2021 year.
With extreme negative
news
about the continuation of the cooperation of the German company Siemens with the Russian partners was perceived in Ukraine, stating that the German company ignored the sanctions measures against the "Russian aggressor".