The Japanese government at its meeting approved the decision to deploy two Aegis Ashore missile defense systems in the country, reports
TASS
.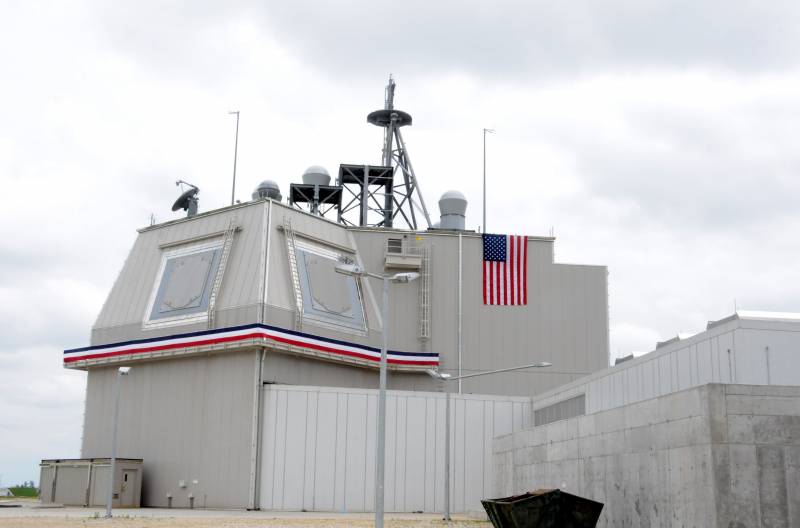 It is assumed that the American system is able to protect the entire national territory from the impacts of ballistic missiles. Each complex will cost the Japanese budget approximately 100 billion yen (about $ 889 million).
Installations are planned to be deployed at landfills in northern Akita prefecture and in southwestern Yamaguchi by 2023, however, the timing of accommodation can be accelerated. The purchase of missile defense systems is explained by the sharply increased missile threat from North Korea.
It is reported that initially for one complex Aegis Ashore was supposed to pay about 80 billion yen (almost $ 705 million), but then it was decided to equip them with more expensive equipment, in particular with the latest radars.
Japanese experts are instructed to immediately carry out expert work to identify the possible impact of new weapons on the environment. To speed up preparation for the deployment of missiles, Tokyo decided to allocate about $ 25 million.
Currently, Japan already has a two-level missile defense system. Ships equipped with sea-based Aegis systems are armed with SM-3 interceptor missiles, which are capable of shooting down a ballistic missile in the middle of the trajectory. If this fails, the second level of the missile defense system will be activated using the Patriot PAC-3 mobile ground systems.
Aegis Ashore is designed to strengthen the first line of national missile defense forces. New missile complex (SM-3 Block 2A) will be able to hit targets at a distance of 1 thousand. Km.