Russia, using the methods of the Cold War, supports the regime in Cuba, which oppresses its own people, leads
RIA News
one of the provisions of the American national security strategy.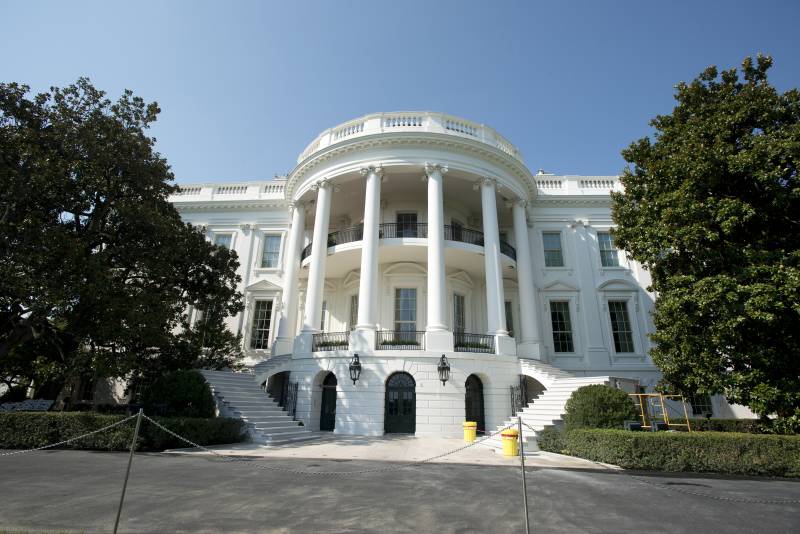 Russia continues its losing strategy of the Cold War to strengthen the radical allies in Cuba, where the authorities oppress their own people,
the document says.
The authors of the strategy also claim that "China and Russia support the dictatorship in Venezuela and are aimed at strengthening military ties and expanding sales
weapons
in the region".
In addition, the document notes that "democratic countries in the Western Hemisphere are interested in countering threats to their sovereignty."
Recall the United States and Cuba at the end of 2014, announced the beginning of work on the gradual normalization of relations. In July, 2015, countries re-established diplomatic relations. However, in June of this year, Donald Trump announced the abolition of the "mistaken policy" of his predecessor Obama to normalize relations with Havana. The White House noted that the United States maintains the embargo imposed on Cuba and opposes calls by the UN and other organizations to abolish it.