The new mobile radar "Caste 2-2", capable of detecting "stealth" objects, was received by the state defense order in the Central Military District, told the "Military Review" in the press service of the district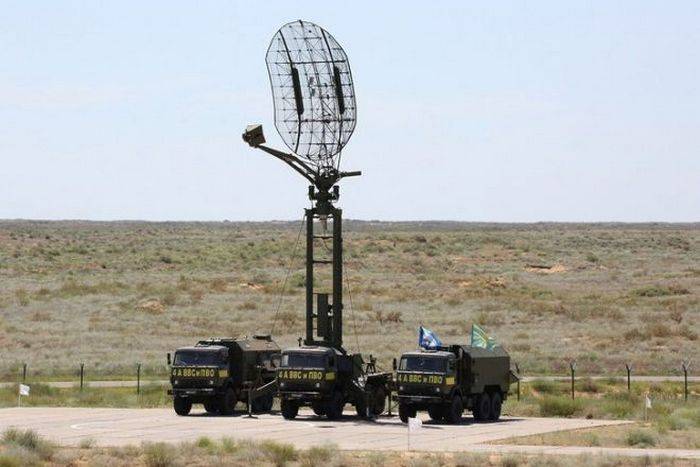 The station strengthened the combat capabilities to control the airspace of the subdivisions of radio-technical troops of the Central Military District deployed in the Orenburg Region.
- added to the press service
Radar "Caste 2-2" - a mobile radar station with a circular view of the standby mode. It is intended to control the airspace, determine the range, azimuth, flight height level, and route characteristics of airplanes, helicopters, cruise missiles, including those flying at low and extremely low altitudes.
The press service noted that the station detects targets made using Stealth technology, as well as moving objects on the sea surface.