The US Department of Defense signed a contract with Lockheed Martin for the development and production of a Gray wolf subsonic cruise missile, reports
RIA News
Post press service of the Pentagon.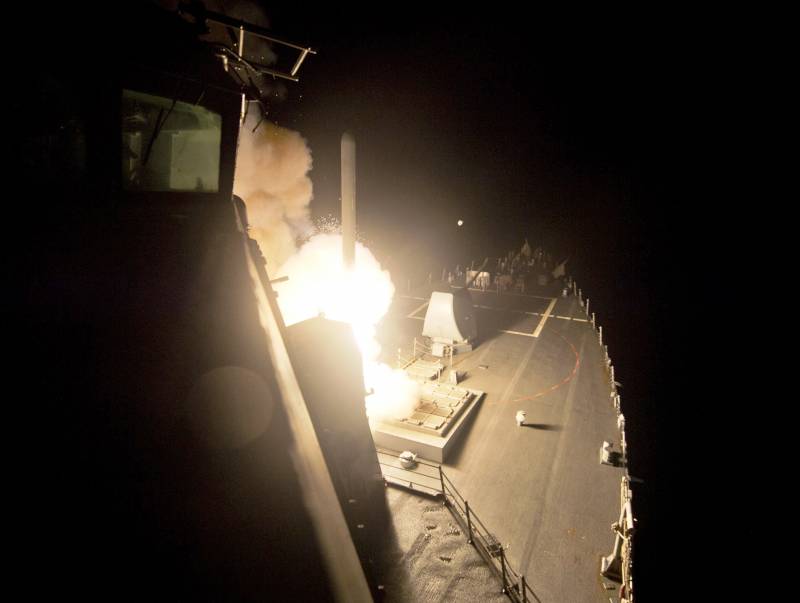 The transaction value was $ 110 million.
According to the military, the agreement provides for "the design, development, production and testing of cruise missiles that can be used as a prototype for the development of network technologies for joint operations to defeat integrated enemy air defense systems."
The work on the Gray Wolf project will be led by the US Air Force Research Laboratory.
The purpose of this work is to conduct research and development to promote and develop affordable tactical cruise missiles used in network, joint actions aimed at helping to destroy the enemy's integrated air defense system,
says release.
Under the terms of the contract, work will be carried out in the state of Texas. Their completion is scheduled for December 2022.