December State Duma 21 may consider a bill to ratify an agreement to expand the Russian Navy base in Tartus in Syria, follows from the database of the lower chamber of the Russian parliament.
We propose to include it in the draft work order of the State Duma on 21 December 2017.
- says the draft decision of the Council of the Duma.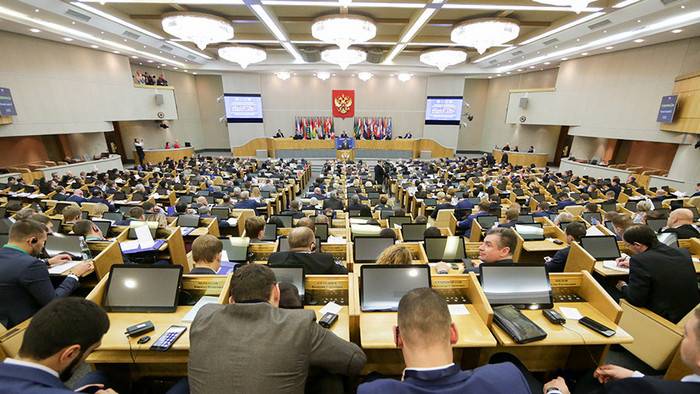 Last Wednesday, Russian President Vladimir Putin introduced to the State Duma a bill to ratify an agreement with Syria on expanding the territory of a logistics point
fleet
RF in the port of Tartus.
The text of the agreement between Russia and Syria dated 18 January 2017 year published 20 January. The agreement is valid for 49 years, it is defensive in nature and is not directed against other countries, the text underlines. They stipulate, in particular, that 11 Russian military ships, including ships with a nuclear power plant, can be stationed at the same time in the port of Tartus.
Profile Committee of the State Duma on international affairs supported the ratification of the agreement, reports
RIA News