The European Union takes into account the impact of the process of shutting down the Baltic countries from the Russian power networks, and therefore will coordinate with Moscow the steps to implement this project, reports
RIA News
a message from the European Commissioner for Energy and Climate Miguel Arias Cañete.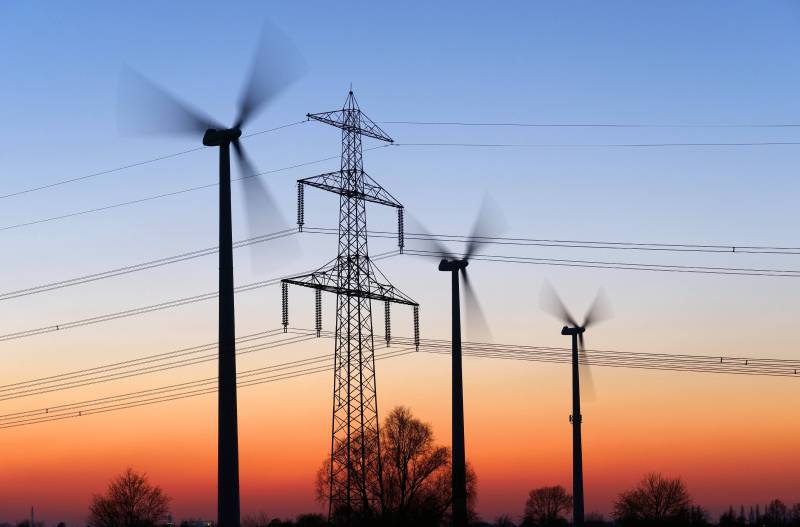 We can assure you that during the preparation, as well as during the implementation of this project, its impact on the operation of the electrical systems of Belarus, Kaliningrad and Russia will be carefully taken into account. And any steps affecting the mentioned electrical systems will be made in full coordination with all interested parties,
said Cañete at a press conference.
The European Commission (EC) and the energy ministers of the Baltic countries agreed by May next year to find a solution on how to integrate the power grids of this region and the rest of the EU by disconnecting them from the Russian power system, the EC said on Monday.
"Synchronization of the power grid of Latvia, Lithuania and Estonia with the European network through Poland will increase the energy security of the European Union," the EC believes.
Earlier, the Baltic countries announced preparations for the withdrawal from the energy ring of BRELL (Belarus, Russia, Estonia, Latvia, Lithuania) to join the EU energy market. It is assumed that the complete synchronization of the energy systems of these republics and the European Union will be completed by 2025.