Last week, two American F-22 fighters intercepted Russian Su-25 and Su-35 in the skies over Syria, and this incident revealed the significant shortcomings of US combat aircraft, writes Business Insider.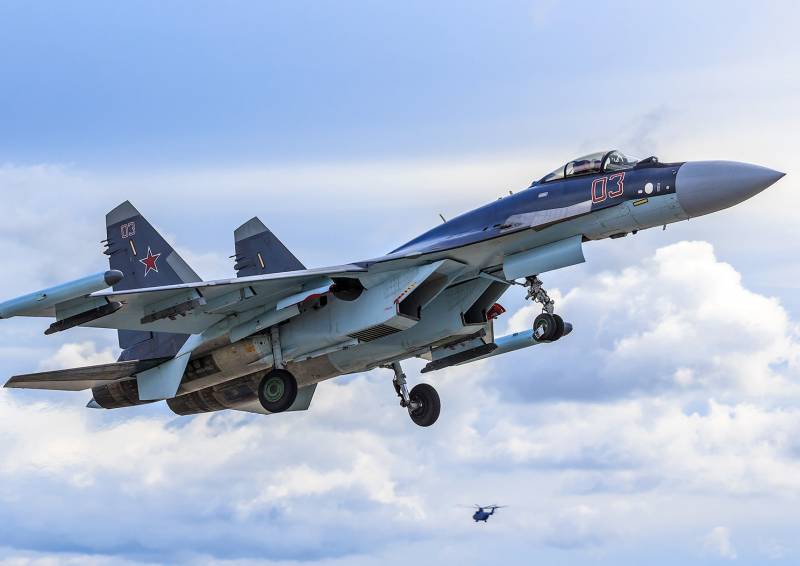 "The F-22 with its stealth technology and impressive maneuverability is the most lethal American-made fighter. Aircraft specialization is to conduct air combat. However, under current conditions, its secrecy does not provide great advantages, "the article cites.
InoTV
.
In a certain sense, the "secrecy" of the American plane only hinders: "after all, in the event of a rapprochement with another flying object, the F-22 cannot show the weapons on board because the missiles and bombs are hidden under its skin," the author writes.
In addition, "Su-35 can carry more missiles on board and is distinguished by better maneuverability," he notes.
If during the usual procedure of interception the situation changes dramatically and the planes engage in combat, then on the Su-35 side there will be a significant advantage. The fact is that "F-22 mainly relies on its secrecy," explains the publication.
"Ideally, he should impose a fight and end it immediately, and remain unnoticed, but when the fighter is in the field of view of the enemy, he is deprived of stealth advantage," the article says.