Grenade throwers of the 2 Army in the course of gathering at the test sites in the Samara and Orenburg regions work out the destruction of the conditional enemy jihad mobiles at maximum ranges, the district said in a report to the Military Survey.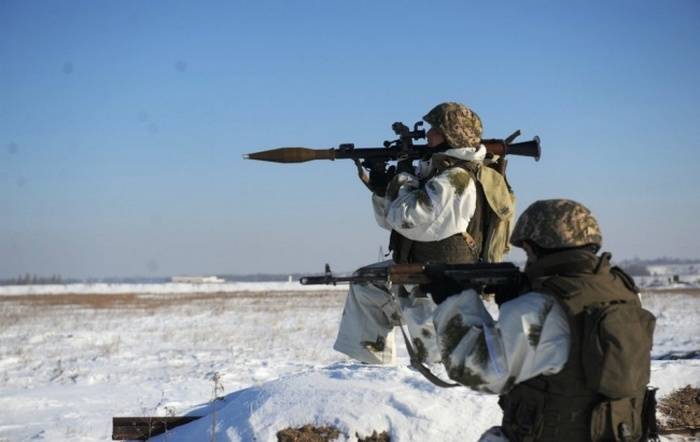 It is noted that the servicemen work out the correct occupation of positions at checkpoints and administrative buildings, learn how to reconnoiter the targets, classify them by importance, introduce corrections when firing. Fire training is conducted from RPG-7В and АГС-17 grenade launchers in single and group ways.
Particular attention is paid to the development of methods for the destruction of moving targets that mimic vehicles filled with explosives under the control of suicide bombers. Such tactics were widely used by illegal armed groups on the territory of the Syrian Arab Republic during the attack of militants on checkpoints, checkpoints and other military facilities of government forces.
In the gathering, which will continue until December 22, more than 400 grenade throwers are taking part, the press service added.