The International Monetary Fund, which canceled the December visit to Ukraine of its mission on the allocation of the next credit tranche to Kiev, puts forward economic demands to the Ukrainian authorities. The IMF said that Kiev does not fulfill its obligations on "issues of tariffing for energy." In other words, Kiev is demanded to immediately raise prices in the energy sector - first of all, gas prices.
An IMF representative in Ukraine, Jost Lyungman, states that Kiev should raise gas tariffs for industry and the public "to increase competitiveness in the Ukrainian market."
RIA News
quotes Lyngman's statement:
In the end, the ultimate goal is to introduce a free gas market. On the way to it, it is important to continue to adjust the price of gas in accordance with the price of imports.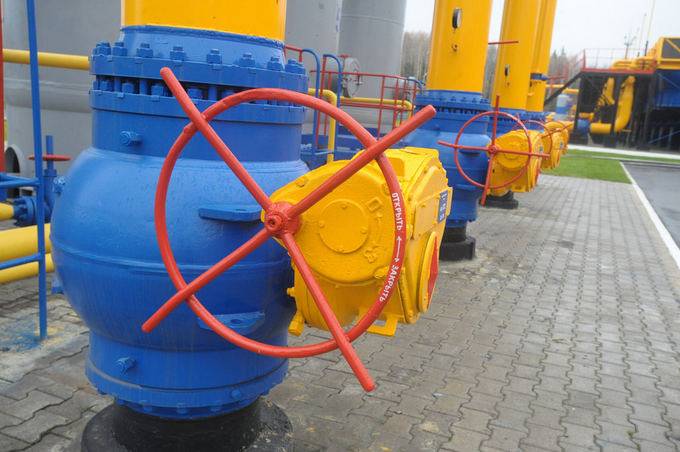 According to Lyungman, the new single energy price will allow Ukraine to get rid of corruption schemes in this industry.
In fact, the western "friends" of Ukraine push the increase in gas prices for the same Ukrainian producers in order to destroy the competitiveness of Ukrainian products before European ones. After all, with low gas prices in Ukraine, many types of Ukrainian products have an undeniable advantage, with which the EU categorically disagrees, where Ukraine is so eager to "integrate".