Latvian secret services arrested journalist Yuriy Alekseev, editor of the portal imhoclub.lv, which is a platform in Latvia for expressing opposition views. From the statement of Yuri's colleague - Alexander Gaponenko - about the situation:
EVERYTHING! EVERYTHING! EVERYTHING! Announced the combat readiness of N1. Yura Alekseev went through a search at home, he was arrested and is in the Security Police. The phone is not responding. A lawyer is already going to him. Friends do not yet know what happened. To be ready to inform the world media about the new act of persecution of Russian activists by the Latvian secret police.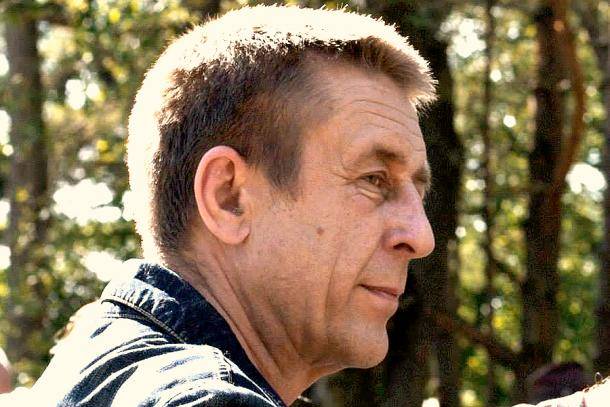 According to the Latvian media, Yuri Alekseev was arrested after publishing a joke about the Latvian security police. If this is indeed the case, then the Latvian secret services are following the path of "Stalinist repression", which the Latvian authorities themselves have been trying to brand since gaining so-called independence.
On the portal
imhoclub.lv
The information was published that after the search in the apartment of the journalist the Latvian secret services found several dozen ammunition for the Makarov pistol in him. Friends of Yuriy Alekseev point out that this is an obvious provocation of the Latvian security service, since the journalist has never had a gunshot
weapons
.
It is reported that after the search, computer equipment and digital information storage media were confiscated from Alekseev's apartment.
Latvian politician and human rights activist Vladimir Linderman, who heads the party "For the mother tongue!", Writes that the Latvian special services operate according to the same scenario. He says that earlier, during a search in his house, a TNT "was found", which he never had.
At the moment, the charges against Yuri Alekseev are not reported.