Against the background of the publication of official information by the IOC that there should not be any state symbols and a maximum of two colors from the three colors of the flag of the Russian Federation on the form of athletes from Russia, it was also reported that Russian Olympians will not be able to live with everyone in the Olympic the village. If you believe the published information on the portal
Ридус
, then a special hostel was prepared for them, into which the former Yong-Chaenkan prison had been converted.
In addition, the IOC decided not to include Russian athletes (or, if, in the interpretation of the IOC, "athletes from Russia") in the nutrition system for Olympians.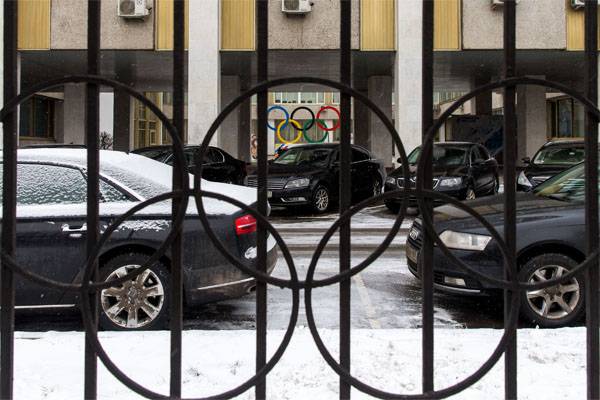 The head of the department of the International Olympic Committee on Organizational Issues stated that the Russian Olympic Committee was suspended from the 2018 Olympiad, and therefore does not have the right to require the IOC to provide "athletes from Russia" with the same conditions that will be extended to other national Olympic committees.
This kind of information caused another wave of discontent among ordinary citizens of Russia. The reaction is clear: Russian athletes are offered not only to perform without their uniform, anthem, flag, but also to prepare for competitions, living in actual jail.
But if the Olympians from Russia decided to go, under a neutral flag, understanding that if they won the awards, then in the end they would still be taken away by the IOC, which means they are ready for any conditions - up to live in the "chambers".