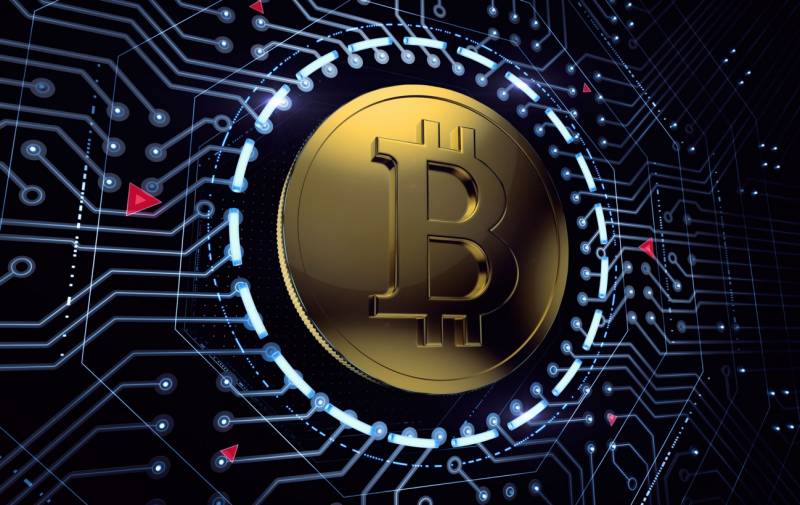 December 18 started trading bitcoin futures on the world's oldest commodity exchange, the Chicago Mercantile Exchange. A week earlier, similar trading took place on the Chicago Raw Materials Exchange. Thus, the US exchanges officially joined the work with this greatest criminal monetary unit of the world.
Today, cryptocurrencies have become an integral part of the modern world. More recently, they were the mischief of a handful of originals, and today the need for them has grown so much that the growth rate of the first such Bitcoin currency has exceeded all imaginable limits.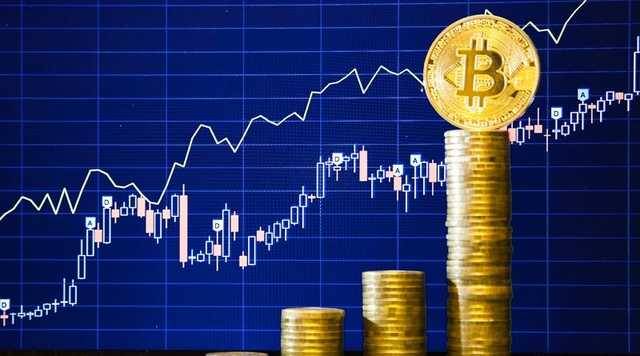 What is the secret of such growth and how can all this end? To answer these questions, one has to figure out why cryptocurrencies have become so popular today.
All "shadow" and criminals love cash. With nalom simple. I gave the goods, got the money, and no one asks you where you got them from. The main thing - do not get the labeled money, and it's in the bag. Everything became much more difficult when the world began to move from cash to bank transfer. Gradually, the main cash flows began to pass into non-cash circulation, which allowed state structures to control a significant part of them.
While the dollar was expensive (to gold), and the proceeds from criminal activity were estimated at millions of "bucks," everything was simple. Couriers could carry bags of money and pay them to customers. Everything became much more complicated when the volume of criminal business grew, and he himself transformed and occupied new niches, where it was no longer possible to manage without the services of banks.
Bankers loved to launder money for the underworld. It was profitable, and not just profitable, but very profitable. And this caused a real jealousy in any state that didn't like very much when someone earns a lot and does not share their income.
Or earned is not the one to whom it was laid on the status.
That is why any state has always tried to put shadow money flows under its full control. Moreover, the more developed the progress in the field of information technology, the more the states became the means for such control. It got to the point that the leading world countries almost completely squeezed the cash out of circulation, which greatly complicated their lives to excessively enterprising fellow citizens.
In general, there were plenty of reasons for the appearance of funds not controlled by any state. And because it could not appear. And at first it was just like pampering.
Pizza for 10 bitcoin 000. The horror, how much is this on today's course! And that was just 7 years ago.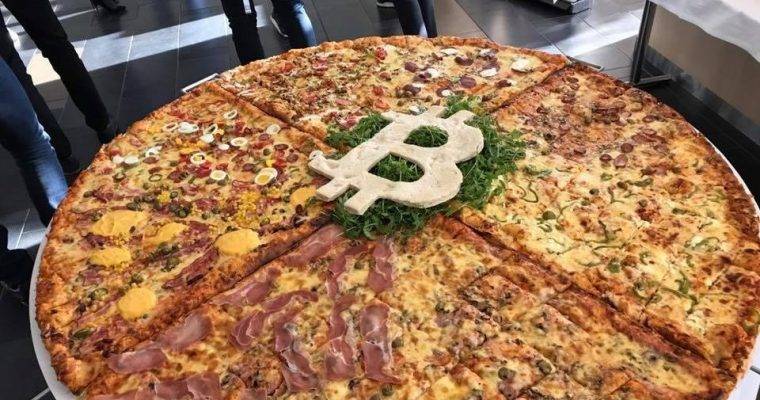 I never believe in a fairy tale that a cryptocurrency is emitted according to a certain and very honest algorithm. These are all fables for those who must believe in the honesty of this structure and invest money there. As in any monetary system of the world, it has its own emission center, which generates "coins" and is ready to change them to our usual currencies. That is, we get money from nothing. We give you money, you give us money, and we guarantee that ... In general, who needs it, we guarantee everything. Moreover, we guarantee complete anonymity of your deposits and transfers.
This is the main feature of all cryptocurrencies. There is a sender and there is a recipient, and between them there is no intermediary in the person of the central bank.
Yes, by the way, it is cryptocurrency and their almost uncontrolled turnover help officials today to avoid suspicion of corruption. Where did you get a million, ask? Yes, just bought Bitcoins on time.
And there is nothing funny about it. For example, some Ukrainian officials have already taken advantage of this opportunity to legalize their dishonestly earned capital.
In general, as we already understood, Bitcoin and other cryptocurrencies have become so popular not by chance. The "world" market is already ripe for their appearance and even over-ripe, and therefore they have occupied the niche allotted to them.
Someone allotted ... A very good question. Let's reason logically. Here you are able to negotiate with the global stock exchanges and financial institutions to exchange a dummy for money?
And we are talking about tens of billions of dollars. On the day, of course. You can not? But those who control the "world" cryptocurrency today, maybe. Who could it be? I can not imagine. It is visible, to nobody known programmers. Who else.
In essence, what is any cryptocurrency of the world today? It is such a virtual world bank in which the conditional currency is turned around. This bank has connections with real world currencies (and real live connections), allowing to convert made-up dummies into money. Ideal for enrichment.
Much more profitable than the drug trade, prostitution and what else is there.
And it is not surprising that the new currency was literally immediately divided into several. After all, it is impossible to own such a wealth to one person or one group of persons. At the same time, there were many who wanted to make money on it, and therefore Bitcoin broke up into many different "Coin". And, probably, the crushing process is not over yet.
So the whole picture is clear. You can proceed to the conclusions.
Whoever invented Bitcoin has nothing to do with those who own it today. In fact, it is the newest financial instrument, which is much more profitable than the American dollar. In fact, it is a private currency that the owner can raise and lower himself as he pleases, constantly receiving income (as he plays with labeled cards). At the same time, the demand for cryptocurrencies is large enough, which allows their owners to hope not for a one-time jackpot, like Mavrodi with his MMM, but for a long, comfortable existence. In general, a good idea occurred to someone with these "coin" as they are there.