The Strategic Missile Forces (RVSN) plan to launch 12 next year with the launch of intercontinental ballistic missiles (ICBM), including with the aim of confirming the correctness of the adopted design decisions on the development of promising developments, reports
TASS
message of the press service of the Ministry of Defense.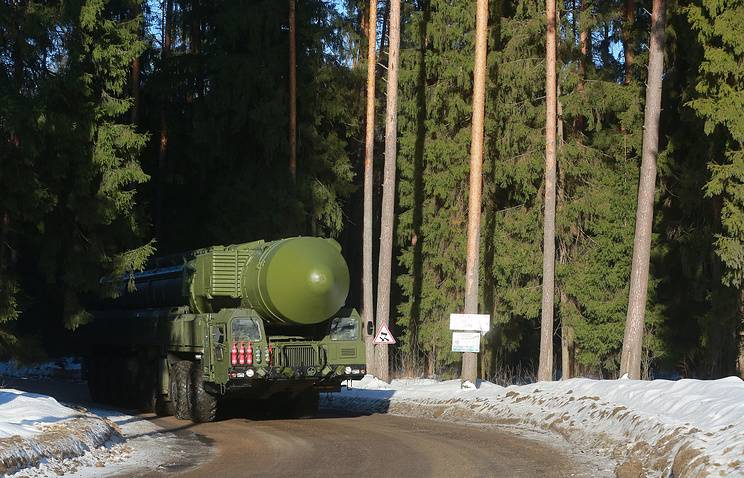 Recall that the 58 anniversary of the formation of the Strategic Missile Forces - 17 of December 1959 was celebrated yesterday. The Council of Ministers of the USSR issued a decree, in accordance with which the position of the Commander-in-Chief of the Rocket Forces was established, the Main Headquarters of the Strategic Missile Forces and other military command bodies were established.
Exposition of the Museum of the Strategic Missile Forces.
In the outgoing year, 5 launches of ICBM launches were performed in the military, clarified in the military department.
In total, "since the formation of the Strategic Missile Forces, more than 5 have carried out thousands of rocket launches, including around 500 training and combat during operational and combat training of troops," the release said.
It is reported that "more than two thirds of the nuclear carriers of Russia's strategic nuclear forces are capable of solving the task of destroying targets on the enemy's territory." Every day, about 6 thousand people are at the combat posts as part of the duty forces.
"In the combat squadron of the Strategic Missile Forces today there are about 400 launchers with ICBMs, the share of new missile systems will constantly increase," the Ministry of Defense added.