During the fighting in the southern part of the province of Aleppo, the Syrian army is actively using artillery, including the famous Stalinist "thirty", writes
Messenger of Mordovia
.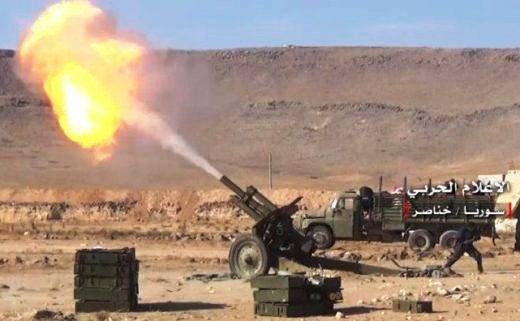 This is an X-NUMX millimeter howitzer M-122 model 30 of the year.
This weapon, which successfully passed the Great Patriotic War, has dozens of local conflicts and is currently contributing to the extermination of radical Islamists in the territory of friendly Syria.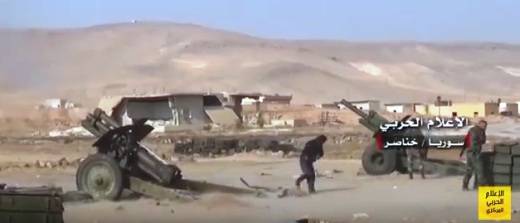 Full combat weight of the gun - 2450 kg. The length of the barrel - 2,8 m. The total length in the stowed position - 5,9 m. The maximum firing range - 11 800 m. The initial velocity of the projectile - 515 m / s. Projectile weight - 21,76 kg. Combat crew - 8 people.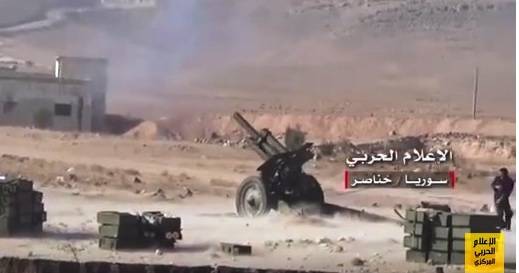 "Of course, compared to such howitzers as the Msta B, which is also used in this theater of operations, it is an instrument, but it destroys militants as effectively as it used to be the German Nazis," notes publication author Lev Romanov.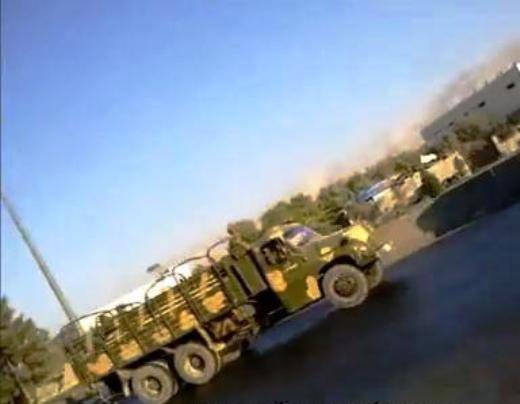 In the plot of Syrian television flashed another veteran - a truck "Tatra-148". These cars were delivered from Czechoslovakia. It was believed that such trucks in Syria no longer exist. However, video frames refute this opinion.