The United States intends to spend $ 214 million on the construction and modernization of air bases in Iceland, Norway and Eastern Europe to "deter Russian aggression", reports
Lenta.ru report
Post Air Force Times.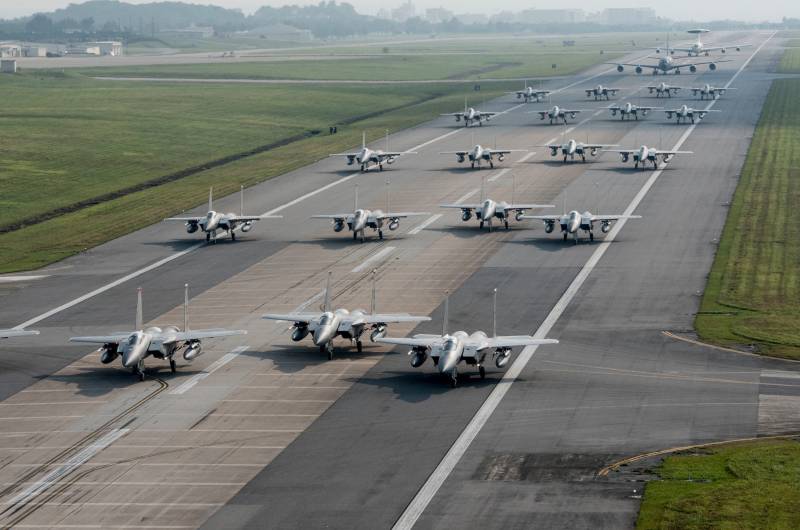 According to the military budget for the next year, the US armed forces are entitled to buy and equip land outside the country.
According to the newspaper, the F-22 Raptor and F-35 fighter jets will be placed on some of these bases, "they are planning to strengthen the grouping with reconnaissance equipment to hunt for Russian submarines in the North and Baltic seas."
In particular, on the base of Keflavik in Iceland for 14 millions "it is planned to build hangars for Boeing P-8 Poseidon patrol anti-submarine aircraft."
55 million dollars will be invested in the Hungarian Kecskemet air base. They will go to the expansion of fuel storage, the construction of a parallel taxiway and the modernization of the runway.
Recall that only $ 4,6 billion is allocated to "contain Russia" in Europe.