The head of the Russian state, Vladimir Putin, has achieved significant progress in returning Russia to the status of a world power, the press reported.
According to the Financial Times newspaper, Putin, having come to power 18 years ago, set a goal to restore the role of Russia as a great world power. Over the past years, he has achieved that Russia has again become indispensable on the world stage, reports TASS.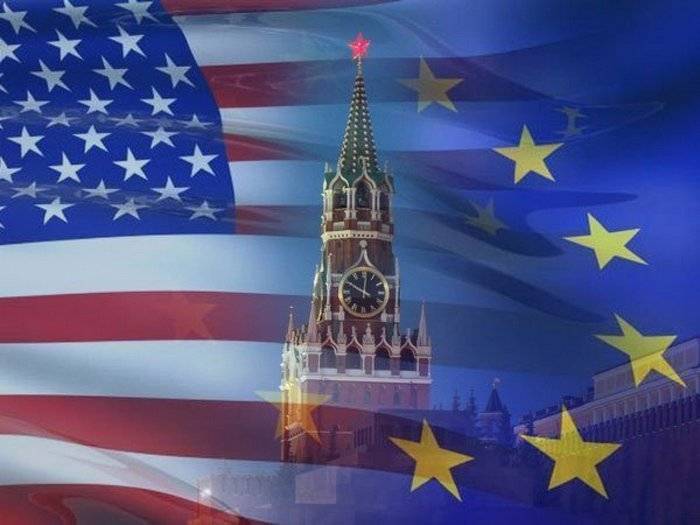 In particular, FT marks the operation of VKS in Syria. The publication emphasizes that without Russia, a settlement in Syria is no longer possible, although alone, according to FT, Moscow cannot make peace either.
In addition, the publication draws attention to the success of Russian diplomacy in the Middle East, where Russia is considered an effective and reliable partner.
She commented on the newspaper and the situation in Ukraine. The publication believes that there, with the help of force, Russia has demonstrated the ability to impose a "veto" on the expansion of NATO and the European Union, which will now have to take into account Moscow's opinion in relations with its eastern neighbors.
A connection with China made Russia a mandatory party to decisions on the DPRK, writes FT. It also points to the strengthening of Russia's relations with South Africa, Venezuela, and Libya.
As the publication emphasizes, the reality of the emerging multipolar world is such that Washington cannot ignore or isolate Russia, as it has tried to do in recent years.
Recall, the West has repeatedly stated that Russia faces isolation, and the United States even claimed that Russia is already isolated. At the same time, Moscow has always stressed that "it is simply impossible to isolate Russia".