Sweden is absolutely not ready for a full-scale war because of the long-established "paradigm of peace", security policy expert Patrick Oksanen writes for the publication Allehanda.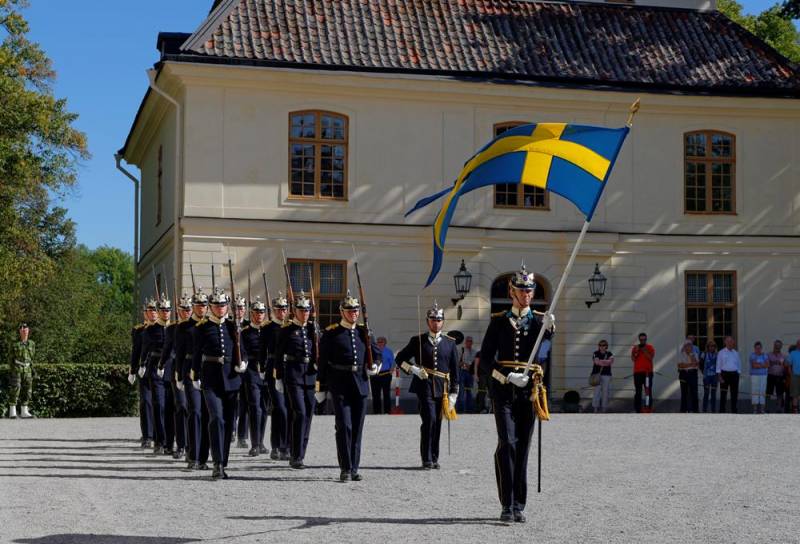 "The situation is really deplorable", - with such a phrase the expert described the defensive potential of Sweden. And this is no secret to anyone, he noted.
After a week in Sweden, the food will end. Cyber ​​attacks can paralyze communications and payment systems. The power grid can be disabled by a combination of sabotage and cyber attacks ... Military medicine no longer exists. Wounded soldiers and civilians who could have been saved die due to lack of personnel. There are no resources for parsing the debris after the bombings and searching for survivors. Combat units suffer from severe anorexia and are not able to repel even a weak offensive with limited targets,
quoted by the author
InoTV
.
Sweden has neither strategic reserves, nor governing bodies for organizing civil defense, "we pushed the ability to think and prepare for the" unthinkable "for the paradigm of perpetual peace," he states.
At the same time, in his opinion, there is a growing threat to various regions of Sweden, "and this is not about the full occupation of the country, but about the likelihood that Russia will try to use part of Swedish territory during a conflict with the West."
At the moment, the Swedish defense is not able to withstand the approach of foreign aid, therefore the country must increase its defensive potential to such an extent that it can hold out one month before the arrival of reinforcements.
We should not forget about the geographical aspect: "The Aland Islands may become a more likely goal for the" green men "than Gotland - because of its more complex international status of the demilitarized zone," said Oksanen.
According to him, in order to close the holes in the Swedish defense, it will take time - at least 10 years - and money. "In order for Sweden to cope with the" unthinkable "development of events, if necessary, it needs to allocate at least 2% of GDP for military spending," the author is sure.
The main condition for this to happen is to say everything as it is. Especially since the situation is really deplorable now,
concludes the expert.