The head of the German Interior Ministry, Thomas de Mezieres, offered to pay out premiums for voluntary departure from the country to those who were denied refugee status, reports
InoTV
.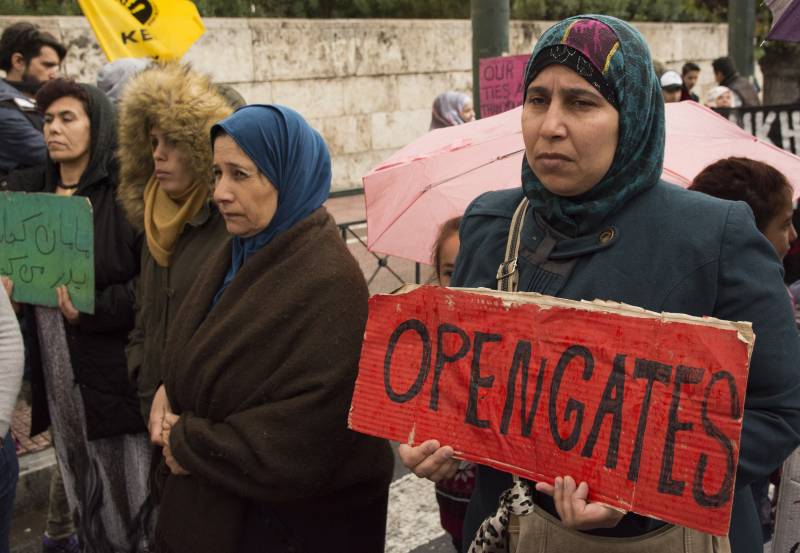 According to the minister, this is a "very reasonable measure."
Help will be received not in cash, but only after returning to your home country. Money should be used there for the purchase of an apartment or its arrangement,
said de Maiziere in an interview with Bild.
He assured that in comparison with the social payments that Berlin has to pay for with a longer stay of refugees in Germany, the size of the prize is "significantly less".
For those who are concerned, it gives a chance for the future in their home country, the opportunity to re-establish there, so that they no longer try to come to Europe. Of course, payments should not be so large that people come only in order to receive this money. In the end, all this is also in the interests of German taxpayers,
noted the minister.
He also recalled that this year about 173 thousand refugees had already entered the territory of Germany.