The Russian business community proposes parliament to legislatively regulate lobbying in the country, establish rules for work in this area and charge taxes for lobbying activities, reports
RIA News
.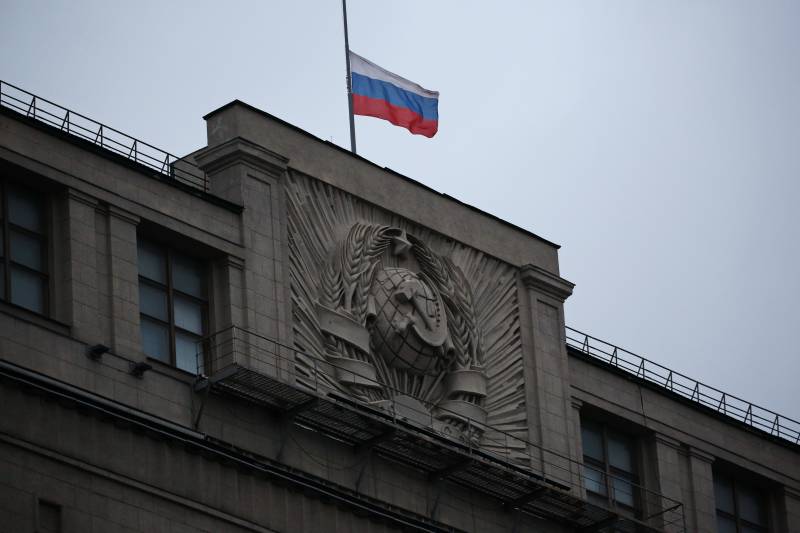 According to the authors of the idea, this will allow "to eradicate corruption as a decision-making mechanism."
Letters to the chairmen of the Federation Council and the State Duma were sent by the Association of Entrepreneurs for the Development of Business Patriotism "Avanti".
We appeal to you as the chairman of the Council of Federation with a request to consider the issue of amending certain legislative acts of the Russian Federation in order to create the legal framework necessary to regulate lobbying activities in Russia,
says, in particular, in a letter addressed to Valentina Matvienko.
According to the business community, the implementation of the proposed initiative will allow "to use successful international experience and to withdraw lobbying activities from the shadows, eliminating the corruption component from it".
It is necessary to radically rebuild the system of social practices in order to "pull out of the shadows" groups of influence and ensure transparency in making economic decisions, the authors of the initiative write.
According to their data, large corporations now contain "a whole staff of highly paid employees," whose main task is to promote the interests of the company in government bodies.
Obviously, lobbying activity in Russia has long been formed as a stable social practice, but due to the lack of legal mechanisms for its regulation, it increasingly takes on deviant and sometimes perverted forms. Thus, the head of the Federal Antimonopoly Service, Igor Artemyev, openly declares that in modern Russia an economy is "cartelized",
says the message.
At the same time, there are a number of examples of foreign countries where lobbying has a clear legal and regulatory framework and brings tangible benefits to both the state and society. Thus, in the USA, lobbyism took shape in law in 1876, and was defined as a legal activity to promote various bills, both at the federal and local levels, the authors write.
In the business community, they note that lobbying is based on a deep strategic analysis designed to facilitate the adoption of socially useful, long-term decisions.
The creation of a regulatory framework governing lobbying will help eradicate corruption as an ineffective decision-making mechanism, increase the competitiveness of the domestic economy,
entrepreneurs are confident, adding that they are ready to connect themselves to this work.