Ukraine is not able to win in the event of a military conflict with Russia, said Polish Foreign Minister Witold Vashchikovsky during his stay in the United States.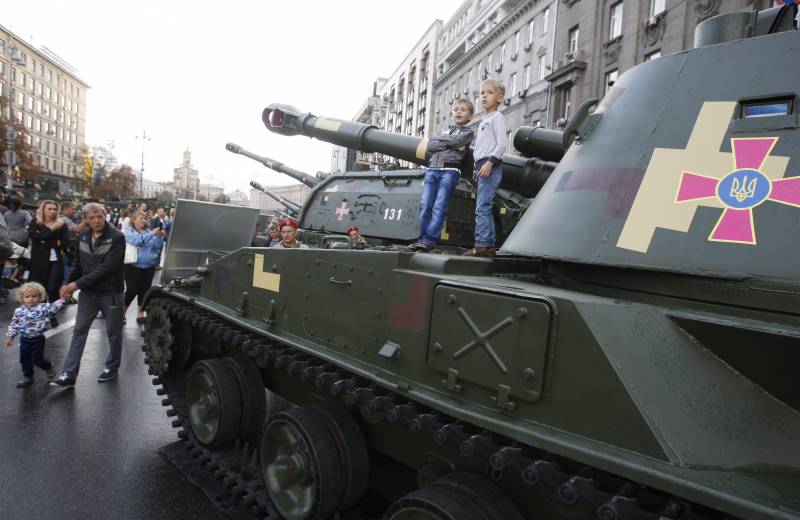 However, the Ukrainian authorities need weapons from abroad to "contain separatism in the Donbass and the Crimea," the diplomat said, referring to Canada's decision to allow its companies to deliver lethal
weapon
to Ukraine.
It was necessary to expect this - sooner or later, nevertheless, these weapons will begin to flow into Ukraine,
quotes Vashchikovskogo
RIA News
.
He also acknowledged that Poland provides some assistance to Kiev and transfers "some elements of military equipment." However, this is not a lethal weapon, the minister added.
Vashchikovsky did not rule out the supply of weapons from Poland to Ukraine, but clarified that this issue "can only be discussed with the participation of other competent departments of the country."
Earlier, the Canadian authorities approved the delivery of lethal weapons to Kiev. In addition, US President Donald Trump has signed the country's military budget for the coming year, which involves the allocation of military aid to Kiev for 350 million dollars.