There are continuing alarm reports from Palestine, where not only clashes between Palestinians and Israeli military patrols take place, but also real fighting.
The press service of the Israeli Defense Forces reports that the Israeli Air Force aircraft struck the north of the Gaza Strip. It stated that as a result of the strikes, the training camp of the military wing of Hamas was hit. This airstrike was a response to rocket attacks made once again on Israeli territory.
A missile strike on the side of the Gaza Strip was struck at the Western Negev region. Rocket warning siren in these Israeli territories on the eve of triggered twice. One of the missiles fell in the kibbutz Nativ a-Asara.
It is reported that in the end there are no casualties and destruction in Israel.
No casualties were reported on Israeli air strikes in Gaza.
Against this background, there are reports that Israeli Prime Minister Benjamin Netanyahu discussed with the country's defense minister Avigdor Lieberman a speedy consideration of the bill on the death penalty for terrorists.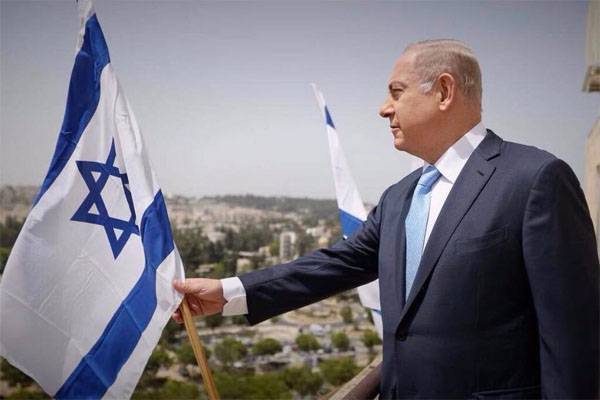 The bill itself was born in the depths of the party "Our Home Israel". It was supposed to be considered by a government commission on October 30, but in the end it was decided to postpone the review process to a later date. Now the Israeli Cabinet notes that the bill will be considered before December 31.