A comparison of Russia with Sparta, which was done by British Foreign Secretary Boris Johnson, incorrectly, leads
RIA News
words of the representative of the Ministry of Foreign Affairs of the Russian Federation Maria Zakharova.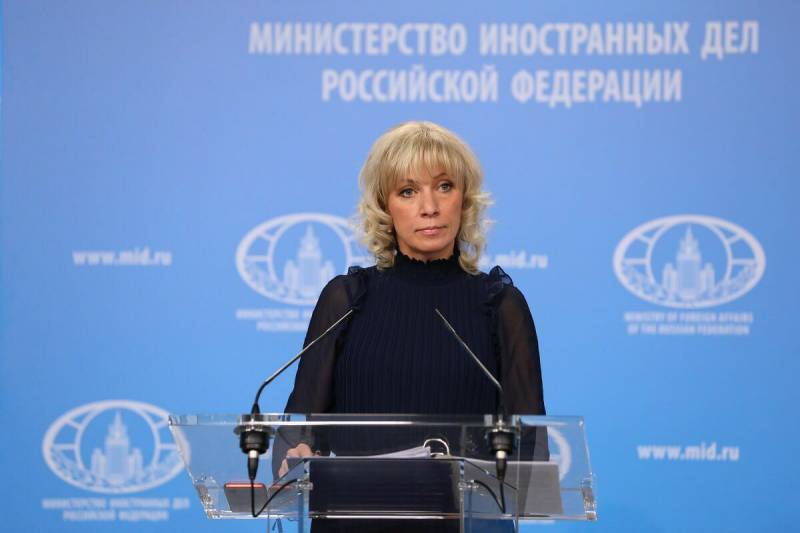 Earlier, Johnson said in an interview with the Sunday Times that he characterizes Russia as a closed and belligerent country like Sparta, and Athens, with its democracy and culture, is, in his opinion, an analogue of the US and EU countries.
The comparison is incorrect. And the matter is not even in the fact that Russia has never been a "warlike country", in contrast to the same European states. The essence of the contradictions between Athens and Sparta is the oligarchy as the basis of the latter's structure. I think nothing more oligarchic than the UK is impossible to imagine
Zakharova wrote in her Facebook.
According to her, "as historically the British monarchy was built on a powerful oligarchic foundation, so in our time it attracts oligarchic capital, making it very consciously.
Therefore, in fact, Boris Johnson, of course, is not right. But in one parallel with him we can agree: the wars of Athens and Sparta weakened classical Greece, which the Persians and Macedonians used. Today's feuds that the West has sowed and vigorously cultivates, particularly on the European continent, certainly weaken Western civilization itself and make it vulnerable to such threats as, for example, ISIL (a terrorist group banned in the Russian Federation),
noted the representative of the Ministry of Foreign Affairs of the Russian Federation.
According to Zakharova, "playing freestyle
historical
parallels similar to those that the head of the Foreign Office (the Foreign and Commonwealth Office, the British Foreign Office) invented can bring it even further, and one very beautiful day he, so creative and extraordinary, will see, for example, the island of Lesbos in his country ".