The National Anti-Terrorism Committee (NAC) published video footage of the liquidation of militants in the Dagestan village of Gubden, where a counter-terrorist operation took place from December 16.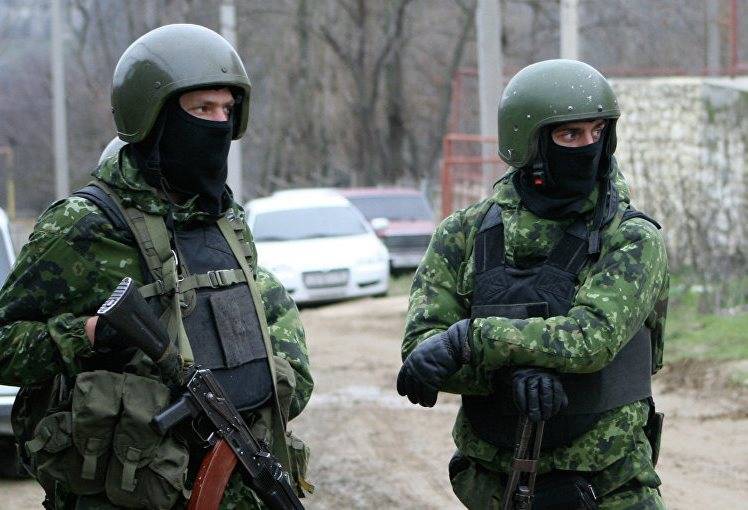 Recall, to date, the active phase of the operation has been completed, three thugs involved in the terrorist attacks have been destroyed.
Among the liquidated militants was Aligadzhi Khamutaev. It is known that in his account of the killing of eight civilians, as well as an attack on a convoy of one of the units of the Interior Ministry,
reported in the NAC.
Militants were discovered in the Dagestan village of Gubden, blocked in a private house and then destroyed.
Residents of houses located in the immediate vicinity of the operation area were evacuated.
During the search in the house where the bandits were hiding, a gunshot was found
weapon
, grenades and ammunition. There were no casualties among the security forces and civilians.
The CTO regime in Karabudakhkentsky district of Dagestan operated with 15: 45 Moscow time Saturday. In the area of ​​the village Gubden special measures and temporary restrictions were introduced.
Today in 12: 15 Moscow time, the counterterrorist operation regime was canceled. "The security forces have completed special events," added to the NAC.