Andrei Krasov, deputy head of the State Duma Defense Committee, said the information that the intelligence institute located in the central part of Finland can spy on the Russian armed forces was unexpected, reports
RIA News
.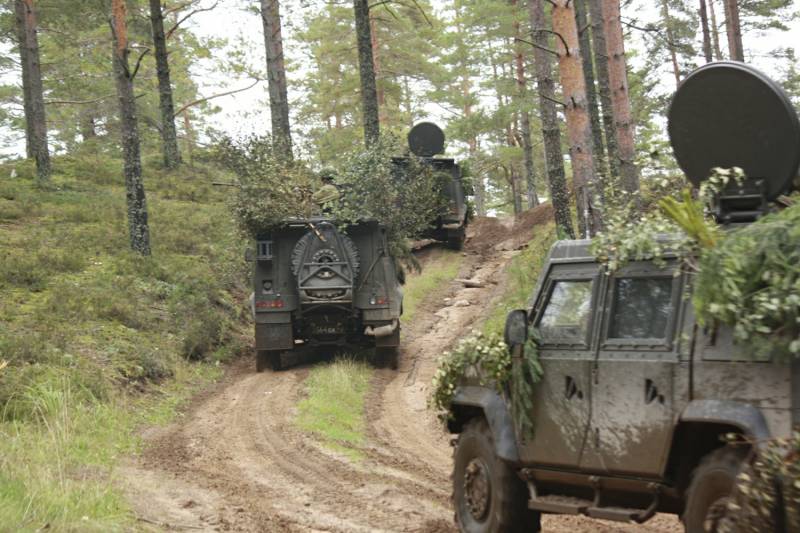 Recall, the Helsingin Sanomat newspaper published on Saturday a material called "Finland's Secret Place" in which she spoke about the Intelligence Institute in the city of Tikkakoski, which is monitoring the Russian troops in the former Leningrad Military District.
It is necessary to check this information ... is it true? Anyway, every time we say that we are ready to build good-neighborly relations. But something was not expected from our colleagues from Finland, if this information is confirmed. Honestly, a very unexpected move,
Krasov said the agency.
In his opinion, this case suggests that the tracking of Russian military facilities and troops is not only in the countries that are members of NATO, but also in those states that are distant from the alliance and position themselves as neutral.
The deputy noted that this information "makes it necessary once again to say that a lot of troops are concentrated near our borders."
Russia is not going to attack anyone. For a long time Russia did not pay attention to the development of its armed forces, to their high-quality combat training. And when we do it (we carry out training), we say that we do it in the interests of our state, in the interests of increasing the combat capability of our armed forces and enhancing the security of our state, our citizens,
concluded Krasov.