On the anniversary of the death of Kim Jong-il Pyongyang announced confident progress, despite the sanctions and blockade, reports
RIA News
.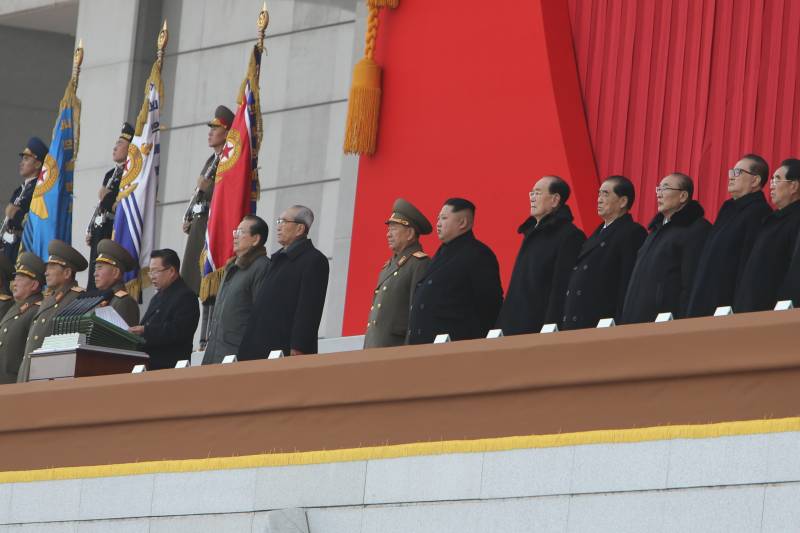 The firm character of our country, which has defeated imperialism with a precious nuclear sword, is inseparable from the merits of Kim Jong Il. As long as we have defensive power, our greatness of an invincible strong power rattles. We are confidently moving forward, despite the sanctions and blockade imposed by the US and its minions,
writes the newspaper Nodong Sinmun, the central organ of the Workers' Party of Korea.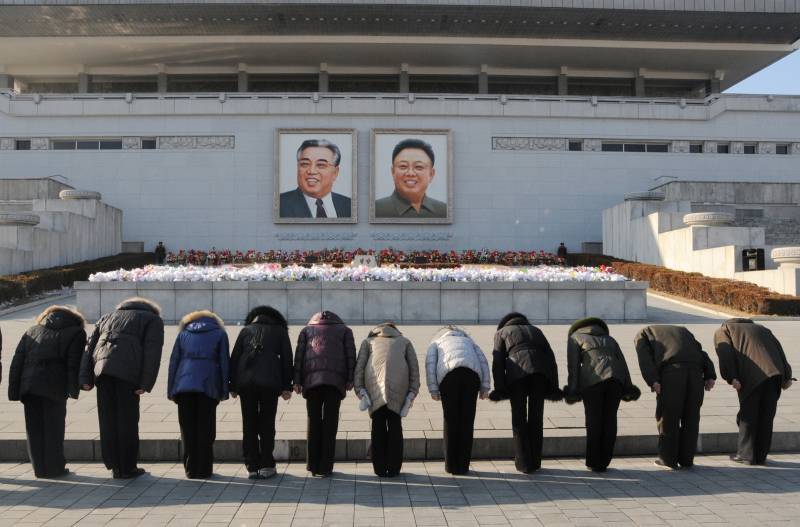 The father of the current leader of the DPRK, Kim Jong Il, passed away on December 17 2010 of the year. He was the second ruler of the country, inheriting power from his father - the founder of the state Kim Il Sung.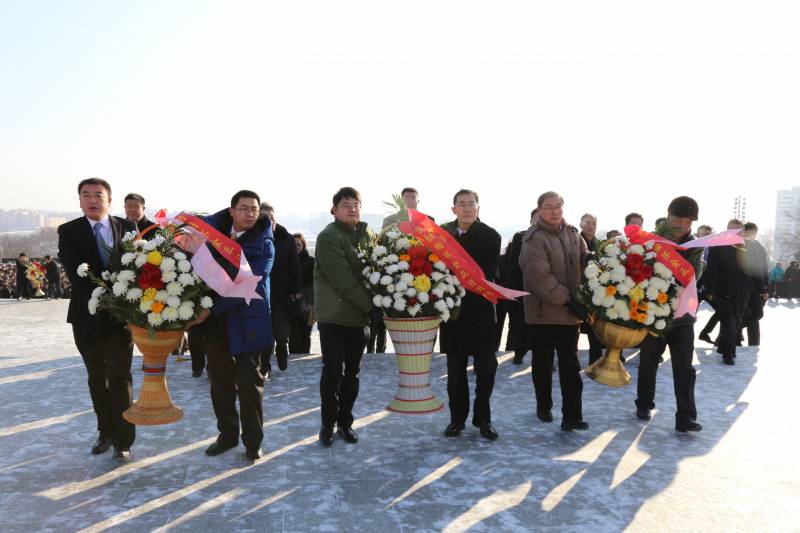 After his death, the full power passed to Kim Jong-un. His reign was marked not only by increased tensions on the Korean Peninsula, but also by the development and successful launches of ballistic missiles and nuclear tests.
weapons
which are held much more often than when his father.
Another distinctive feature of the new government was the elimination of the father's inner circle. So, in 2013, Chan Song Thaek was arrested and executed - uncle Kim Jong-un, who was considered the second person in the state. This week it was reported about the expulsion from the party of the head of the Politburo of the army Hwa Pyong So - a man from the inner circle Chan Song Thaek and associate of Kim Jong Il, the agency reminds.
The state and party press stopped mentioning Hwa Pyong So for about 2 months ago. It was not on the laying of flowers to the mausoleum of Kim Jong Il.