Over the 3 quarter of this year, the number of Ukrainians decreased by another 150 thousand, reports
RIA News
message channel tsh.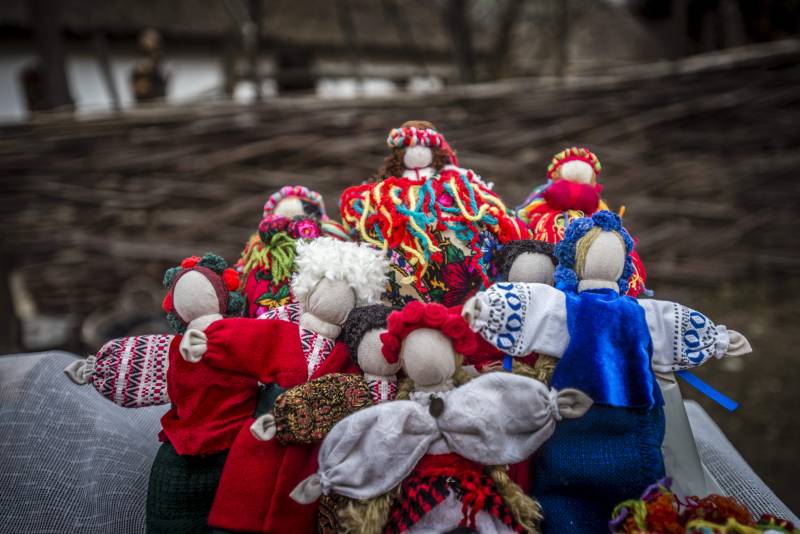 Every day there are less of us on 500
complains deputy of the Verkhovna Rada Andrei Shipko.
According to demographers, this is due to the high mortality rate, but the main factor remains the low birth rate. According to this indicator, Ukraine today occupies the 172-th place in the world according to the UN rating.
There are many reasons for this. In particular, these include the armed conflict in the Donbass, low incomes of parents, social benefits that do not correspond to today.
If you do not have earnings, or the husband does not provide for the family, it is very difficult. Government payments are not enough even for the diapers themselves,
say Ukrainian women.
Despite the constant increase in prices, the increase in the size of payments to young mothers in the budget for the next year is not provided.
Because of this, many young families and think about the first child is scary, but the second and there is no question,
noted in the report.
The Minsotspolitiki indicate that they have repeatedly advocated an increase in payments, but this may not have the desired effect.
The channel recalls that from 1993-th to 2016 year, the number of inhabitants of Ukraine decreased by almost 10 million - from 52,2 to 42,8 million people, these figures take into account the fact of the reunification of the Crimea with Russia.