Israel's permanent representative to the UN, Danny Danon, condemned the draft resolution circulated in the Security Council, which invalidates the change in the current status of Jerusalem, reports
RIA News
.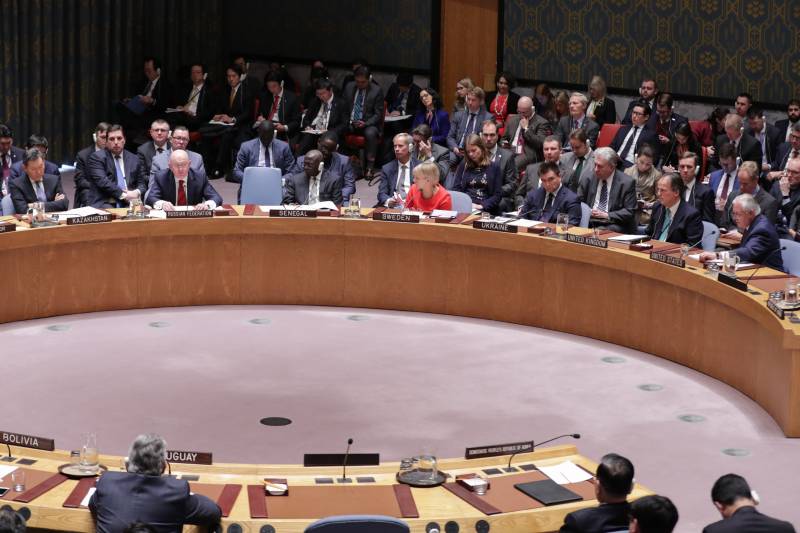 Neither voting nor discussion will alter the clear reality that Jerusalem has always been and will be the capital of Israel. Together with our allies, we will continue to fight for
historical
the truth
said the head of the Israeli diplomatic mission.
As previously reported, the Palestinian project was prepared and submitted to the Security Council by the Permanent Representative of Egypt.
In particular, it states: "Any decisions and actions that imply a change in the nature, status and demographic composition of the Holy City of Jerusalem are null and void, invalid and must be repealed in accordance with resolutions of the Security Council."
The document calls on all countries "not to recognize any actions or measures that are at variance with the relevant resolutions", and also to "refrain from opening diplomatic missions in the Holy City of Jerusalem in accordance with Resolution 478".
Diplomats do not exclude that a vote on the draft resolution will take place on Monday. However, according to the agency, the Egyptian delegation has not officially requested a vote.