Ukrainian security officials underestimate the number of casualties in the Donbas, spokesman for the operational command of the Donetsk People's Republic Edward Basurin told reporters.
He noted that, according to the DPR intelligence, in November and December the number of irretrievable losses of the Ukrainian army in the Donbas was at least 56 people.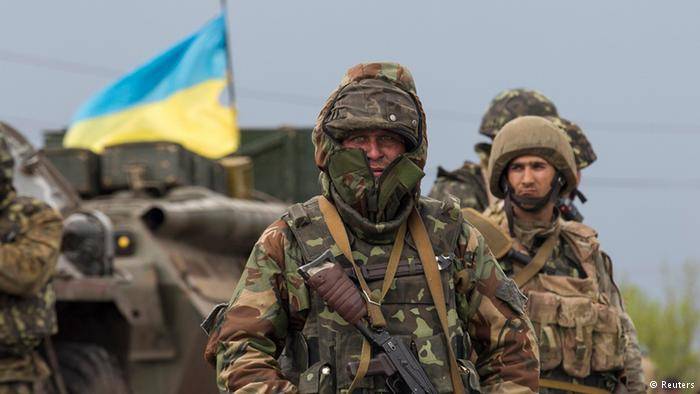 At the same time, in official reports of the press center of the headquarters of ATO, the number of dead today for November-December is 23 military personnel, which is more than two times underestimated relative to real numbers
- said Basurin.
In early December, he said that in the villages of Gladosovo and Metalist, 17 of Ukrainian security officials were killed and 11 were injured. Moreover, according to Basurin, all the losses of the Ukrainian Armed Forces are solely due to internal contradictions.
Army DNI does not even try to interfere
- he said.
We remind you that earlier Ukrainian volunteers removed 49 bodies of dead Ukrainian security officials from the armed conflict zone.