Russia in October increased investment in the securities of the United States government from 103, 9 billion to 105 billion, follows from the data of the US Treasury.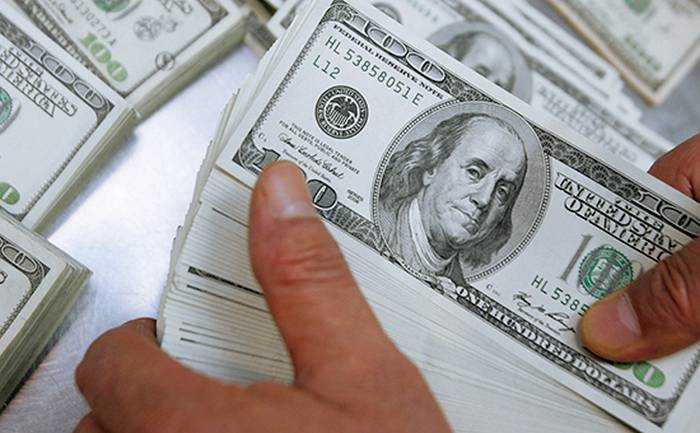 In August, Russia's investments in US government bonds amounted to 105,4 billion dollars, in September, this amount fell to 103,9 billion dollars, but in October this figure reached 105 billion dollars. This is one of the most significant figures for the entire 2017 year. Most of the funds in US securities of the Russian Federation kept in May - 108,7 billion dollars.
The Russian Federation is now on the 15 place among other states on investments in bonds of the American government. The first place is occupied by the People's Republic of China, which invested trillion dollars in these assets of 1,189. Japan ranks second - 1,093 trillions of dollars. Ireland rose to the third position - 312,4 billion dollars.
In October, foreign countries owned 6,349 trillion-dollar United States securities.