The head of the Donetsk People's Republic, Alexander Zakharchenko, said that the DPR is developing several types of its own
weapons
as well as droneless.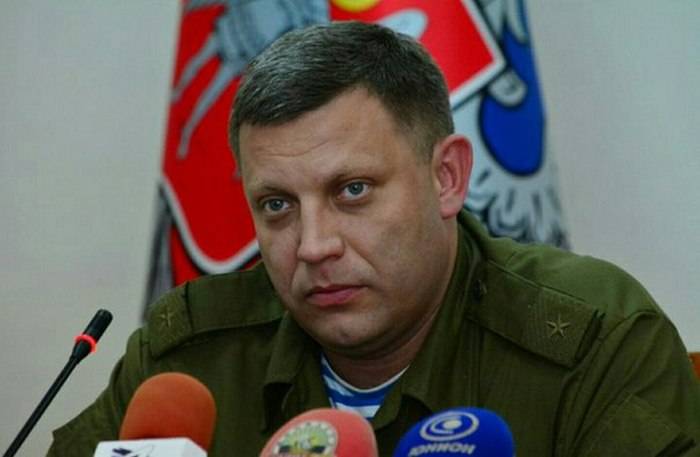 This is done here by our engineers, designers. The most important thing is that it is made from our materials in our production facilities.
- Zakharchenko said in an interview with the TeleGon-channel WarGonzo.
The head of the DNI called weapons, which is already being produced on the territory of the republic. According to him, these are large-caliber anti-sniper complexes of 12,7 caliber, mortars and Oplot pistols.
We are making mortars now: both 120 and 82. Under these mortars we have mines. Thank you very much for the APU, which at one time threw a large amount of ammunition
- noted Zakharchenko.
Also, the head of the DPR said it was planned to release its own sniper rifle.
In the near future we will release our rifle. Already we can say that it will exceed both Barrett and Mannlicher
- declared Zakharchenko. The rifles he named are in service with the APU.
Zakharchenko also promised that the UAV will produce their drones.
On Friday, it was reported that Zakharchenko declared the ability of the DPR to provide weapons of its own production to more than 3 thousand guerrillas in the territories controlled by Kiev.