The Russian Center for reconciliation of the warring parties in Syria continues to publish data on US actions aimed at overthrowing the legitimate Syrian authorities. Today, the Military Review published material in which the Russian Defense Ministry accused the United States of continuing to make contacts with the militants in Syria. Now the Coordination Center specifies the actions of the United States to create the so-called "New Syrian Army", the backbone of which consists of aspiring ISIL militants (* banned in the Russian Federation) in the SAR. The camp is located northeast of the city of Jizr al-Shaddadi.
The report says that American instructors are working to create combat-ready formations near the refugee camp in Haseke province. From the message of the Coordination Center:
Under the leadership of American instructors of the Special Operations Forces, new armed formations called the New Syrian Army (NSA) are being created from the scattered militant groups in the training center near the refugee camp. American instructors, according to the refugees who returned to their homes, announced that after completing the training course, the formations will be redeployed to the south of Syria to fight Syrian government forces. According to the information of the local residents returning to the liberated from ISIL * areas, this camp has been used by the international coalition for more than six months as a training base for militants who flock there from various regions of Syria.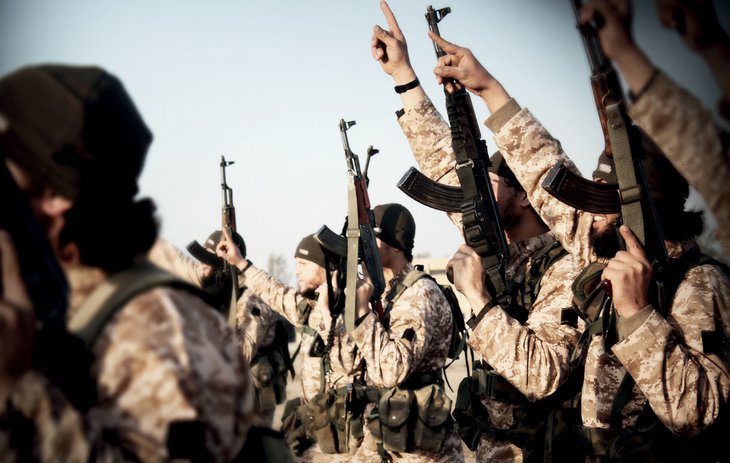 The material reportedly centered around the camp around 750 militants from Abu Kemal, Raqqa, Deir-ez-Zor and other cities of the SAR, previously controlled by ISIS *.
The backbone of the grouping is made up of more than 400 ISIS terrorists *, who, with US support, freely left the convoy from Raqqa in October.