Law enforcement agencies in Kabardino-Balkaria report interim results of a special operation in the region. On the eve of the country was introduced counterterrorist operation. The security forces tried to stop the car, which caused suspicion. The persons in the vehicles opened fire on the security forces. One of the criminals threw a grenade.
Two law enforcement officers as a result of the attack were injured (contusion). In response, security officers liquidated one of the militants. The second managed to leave. According to some reports, he is easily injured.
Events unfolded in the Urban district of Kabardino-Balkaria.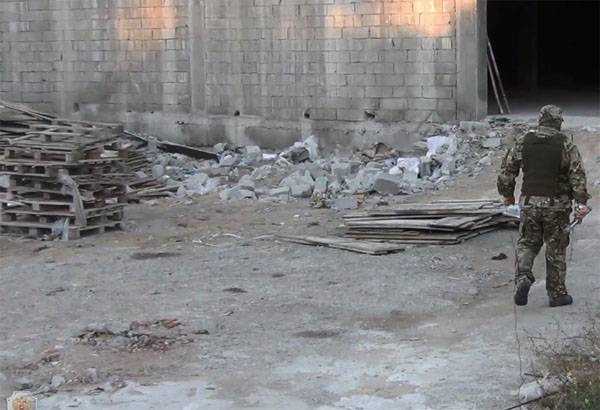 To date, the identity of one of the criminals is established. This is Aslan Urusov, 1988 year of birth. The identity of the second militant (and there were two criminals, as stated in the car) is established.
Local media reported that Urusov was involved in a series of crimes in the territory of the republic, carried out contacts with representatives of terrorist cells outside of Kabardino-Balkaria.
On the territory of the CBD operates the plan "Interception". Judging by the lack of official data at this moment, the second militant has not been able to detain yet.
Around 9: 45 (MSK) it was reported that the WHO mode in the CBD has been canceled.