The TASS news agency reports that the date of the resumption of the previously interrupted air communication between Egypt and Russia is known. Recall that Russia interrupted flights with Egypt in connection with the terrorist attack aboard the airliner flying from Sharm el-Sheikh to St. Petersburg. The plane was blown up by terrorists over the Sinai Peninsula. Since that time, the security situation for Russian tourists at Egyptian airports, as stated, has improved significantly, which is confirmed by Russian experts.
The first planes from Moscow to Cairo and back after a long break will fly 1 February 2018 of the year. From the message
TASS
:
During the visit of the head of the Mination of Sheriff Fathi to Moscow, a special protocol was signed on the resumption of air traffic. At the meeting, it was agreed that the governments of the two countries give the "green light" to airlines to launch flights between Moscow and Cairo with February 1. Each airline will make a decision about their commercial actions in accordance with existing requirements.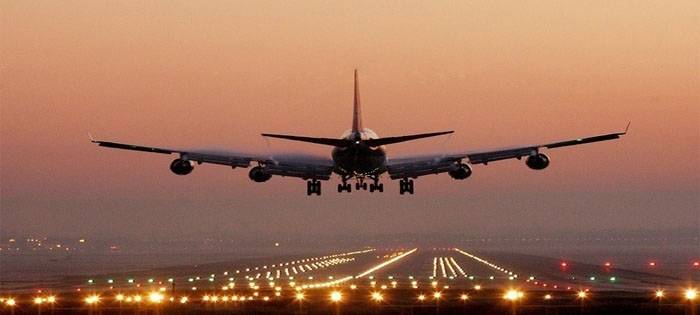 It is also noted that work is continuing to improve the level of security at the airports of resort cities of Egypt, in particular, the mentioned Sharm el-Sheikh. The submission says that the issue of resuming air links between these Egyptian airports and the airports of Russian cities will be raised no earlier than April of next year.