US Secretary of State Rex Tillerson said that the United States is ready for a military conflict with North Korea. According to the head of the US Department of State, President Trump considers "all possibilities" and "takes into account the option of a military conflict if something goes wrong."
Tillerson:
The President made it clear that we are now in a state of military readiness. Our army is ready for this.
Further, Tillerson commented on a previously received proposal from Russia and China, providing for the option of reducing the degree of tension around the Korean issue. Recall that Moscow and Beijing have developed a joint de-escalation program. It lies in the fact that North Korea and the United States go for mutual measures to relieve tensions. Thus, the DPRK refuses nuclear missile tests, while the United States at the same time cancels military exercises (joint with South Korea) at the borders of the DPRK.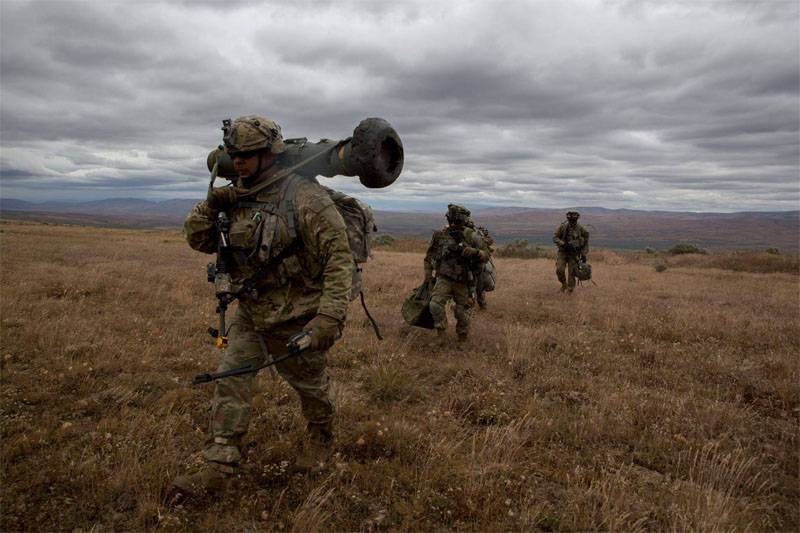 According to the head of the State Department, the United States is not interested in double freezing.
Tillerson:
We are not going to somehow weaken the sanctions regime. We are not ready to consider the delivery of humanitarian aid as a condition for negotiations.
In other words, the United States does not intend to abandon the escalation of the conflict, and this is said by the person whose position initially involves finding diplomatic solutions to get out of any conflict. The whole question is whether there are any diplomats left in the USA today ...