The deputy of the Ukrainian "Popular Front", coordinator of the "Information Resistance", and in a simple way, "speaking helmet" Dmitry Tymchuk told what
weapon
US plans to supply Kiev, writes the Ukrainian edition of "Apostrof"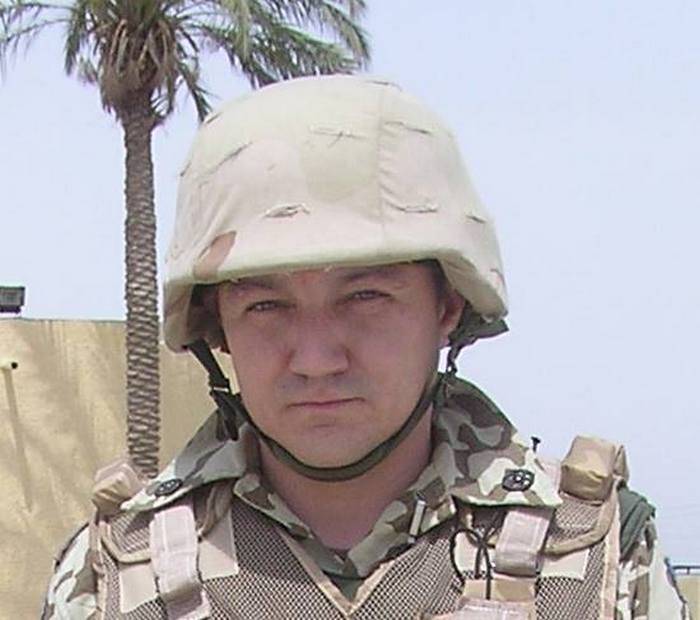 These are anti-aircraft radar and radar systems, floating craft for naval forces.
- declared Tymchuk. According to him, the supplies are organized to "strengthen the Ukrainian defense capability."
He also stressed that even after the increase in the military budget, Ukraine "is sorely lacking in defense funds." Underfunding in this area, he said, reaches 50%.
Earlier, US President Donald Trump approved the allocation of 350 million dollars in military aid to Ukraine. However, half of the sum will go to Kiev only after reforming the defense complex and the army.