Starting next year, Lithuania will introduce new rules for access to the state border protection zone by Russia and Belarus, reports Sputnik Lithuania with reference to the State Border Service of the Republic.
The border zone, or state border protection zone, is part of the inner territory of Lithuania and can reach from 50 meters to several kilometers. The zone is marked with special signs, and you can get into it only with permission.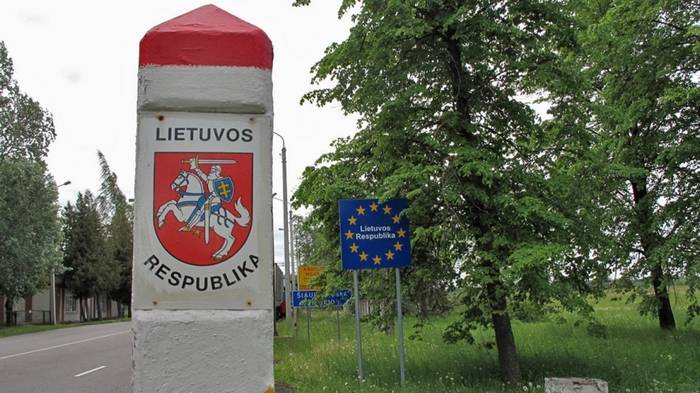 Starting next year, Lithuania will tighten the rules for entering the border area and reduce the list of people who have the right to be there. For them, the state duty is introduced. Similar measures have been taken to protect the state borders with Russia and Belarus.
The list of those who may be in the border area will include individuals who live or own property there. Persons who intend to visit the grave sites will be listed with a specific location. Also get permission to be able to people who intend to arrive and be in the border area. In this case, they will have to pay a state duty.
Access to the border zone for legal entities will not change. The procedure for issuing permits will remain the same.