Western countries began to apply new mechanisms in the "information war" against the Crimea, reports
RIA News
Statement by the Deputy Prime Minister of the region Dmitry Polonsky.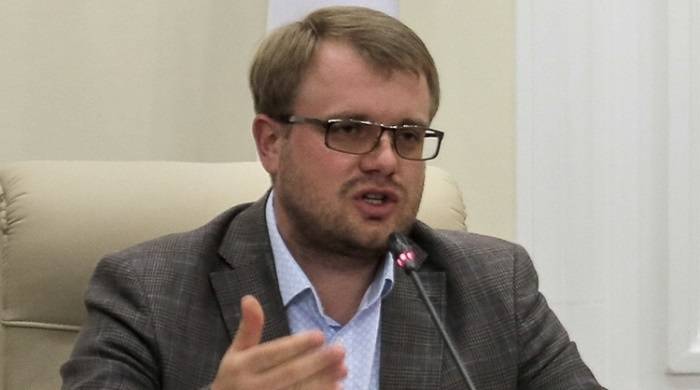 At present, the innovations that our, if I may say so, Western partners against the Crimea apply, are a transition from external pressure, primarily through controlled Western media, to those tools or those people who are inside the situation. For this purpose, bloggers or all sorts of social activists who live an active life in social networks are used. Someone used in the dark, but someone and it is already obvious, is on the salary of these comrades,
Polonsky told the agency.
He noted that we are talking about, among other things, the creation of "pseudo-Internet publications that are aimed at the Crimean audience."
According to the vice-premier, if earlier the West tried to influence the Crimean processes from the outside, now it relies on shaking the situation from the inside.
The mechanisms used are new conditions for us to respond. We all see and understand perfectly, so there is no problem to resist
He stressed.
And the Crimeans are sensitive to lies and are able to distinguish truth from fiction.
When these information companies are built on deliberate lies, of course, they are not perceived, but our task is to be on the alert and explain to people what the situation really is,
concluded Polonsky.