The official representative of the International Monetary Fund, William Murray, told the press that the IMF is not planning to send a mission of the fund to Kiev. We are talking about the IMF mission, after visiting the capital of Ukraine which the fund would have made the final decision on the allocation of the fourth credit tranche to this country.
From Murray's statement:
We have not yet planned to send a mission to Kiev. At the moment, we with Ukraine have not discussed all the issues related to the revision.
Earlier in Kiev, they said that all the nuances of allocating Ukraine a new credit tranche through the IMF should be agreed before the end of this year. Now acting The National Bank of Ukraine, Yakov Smoliy, said that the mission was expected in January by 2018.
Smoliy:
Probably, we will be allocated funds in the second quarter of next year.
Against this background, it is reported about the problems that have arisen in the "Euro-associated" Ukraine in sending a number of goods to EU countries in connection with the increase in import duties.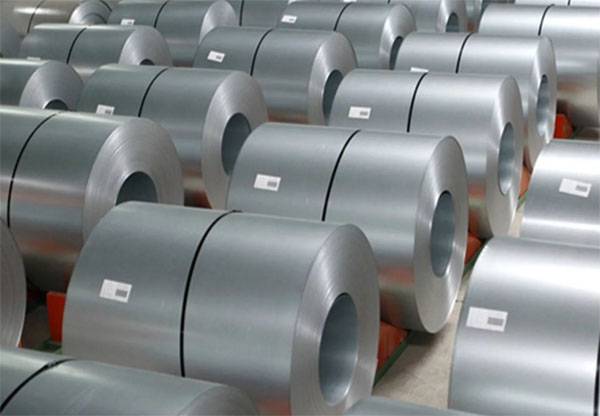 Thus, the Ukrainian company Metinvest completely stopped supplying hot-rolled steel coils to the European Union after the introduction of a duty in the amount of 60,5 euros per ton. Reports the edition about it
UAProm
. Metinvest said that Ukraine is looking for an alternative to the European markets - in North Africa, and is also in talks with Turkey and Pakistan.