Chief of the British General Staff and future head of the NATO Military Committee, Chief Marshal
aviation
Stuart Peach, during a speech at the Royal Institute of the United Armed Forces (RUSI), said that Russia could threaten the security of deep-sea cables connecting the US and Europe, which are necessary to ensure the Internet and international trade.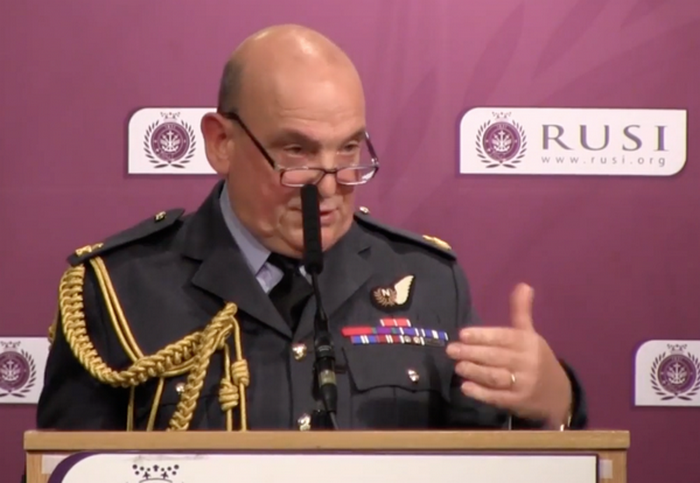 The United Kingdom and its NATO allies should give primary attention to protecting communication lines from Russia, which continues to modernize its fleet, including nuclear and non-nuclear submarines, as well as non-traditional means of warfare.
- declared peach
A new threat has emerged for our prosperity and lifestyle, for cables crossing the seabed, the breakdown of which due to a cliff or destructive impact ... will violate the order of international trade and the work of the Internet
- he added
For this reason, NATO must develop its own naval forces in order to keep up with Russia, which is modernizing its fleet, Peach stated further.
The UK, the Marshal noted, plays a "leading role" in NATO, and it needs to introduce innovations and strengthen its fighting capacity as soon as possible, since Russia "plays with military muscles" and its "appetite for ensuring its national interests" poses a serious threat.
Representatives of the West have repeatedly accused Moscow of allegedly posing a threat to NATO countries. At the same time, Vladimir Putin said that Russia had nothing to fear, noting that its actions are a reaction to one or another initiative of the alliance - in particular, to deploying US missile defense systems in close proximity to its territory, reports
RIA News