The intention of the Pentagon to leave troops in Syria after the statement of US President Donald Trump about the defeat of the IG terrorists by the US military is a conscious deception of the world community. This opinion was expressed by the official representative of the Ministry of Defense of the Russian Federation, Major-General Igor Konashenkov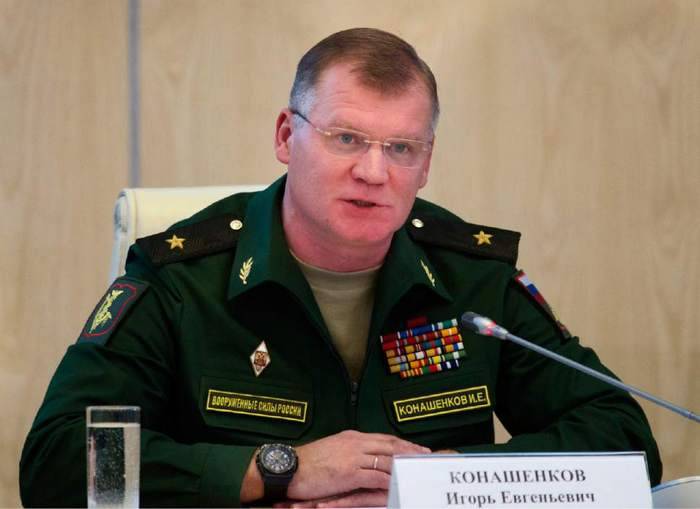 The Pentagon deliberately deceives the international and American public, including its commander in chief, or there are no other reasons or even formal pretexts for the presence of American troops in Syria
- quotes his words
RIA News
The Defense Ministry also commented on the statements of Pentagon spokesman Adrian Rankin-Galloway that "there was no significant reduction in the number of Russian troops in Syria by the US military department."
The representatives of the Pentagon's concerns regarding the withdrawal / non-withdrawal of Russian troops from Syria give out not only poorly concealed desires that we are not there, but also the non-possession of the US by the real situation on the ground.
- said Konashenkov.
He called the Pentagon problem that the American media does not show a return.
aviation
, doctors, sappers and military equipment to Russia.
They can be solved by the American military department by switching TVs to Russian or European TV channels.
- he concluded.
IG * - terrorist organization banned in Russia