American Bank of America Merrill Lynch (BAML) in the forecast for 2018 year (Outlook-2018) warned its customers about the possible vulnerability of the ruble in connection with the new US sanctions, reports
RIA News
.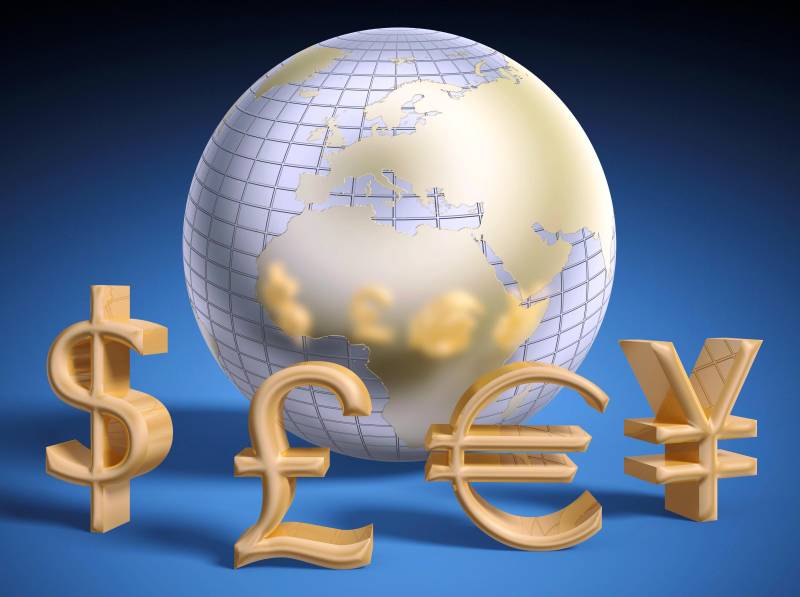 According to the forecast, sanctions may include "measures against the state debt of the Russian Federation", which, in turn, may lead to the flight of investors into more stable currencies.
Analysts recalled that this was exactly the situation in the 2014 year.
Pressure may depend on the scale of the sanctions imposed. Namely, an attempt to completely disconnect Russia from foreign capital markets may cause a resumption of demand (for a more stable currency), it may be a jump, (demand) similar to what happened at the end of 2014,
the document says.
"As a result of these actions, the external debt of Russian companies (about half a trillion dollars) may be under pressure, although the external borrowings of the Russian Federation itself are not so great - the external sovereign debt of the Russian Federation accounts for about $ 14,5 billion," analysts say the bank.
At the same time, they call the implementation of this pessimistic scenario unlikely.