The OSCE expressed concern over the decision taken by the United States of America to abandon the principle of the so-called "net neutrality". This principle was adopted during the presidency of Barack Obama, when providers did not have the right to slow down the speed of individual sites, in fact, of their own free will and to demand additional fees depending on traffic consumption.
Now, the US Federal Communications Commission has decided to cancel the ban on priority distribution of traffic for network portals. Thus, American providers are able to exert direct pressure on individual sites based on their own financial interests, as well as on the interests of US government agencies. The site didn't like it - its work can be artificially slowed down.
In the OSCE, the decision of the United States was called an attempt to curb freedom of speech.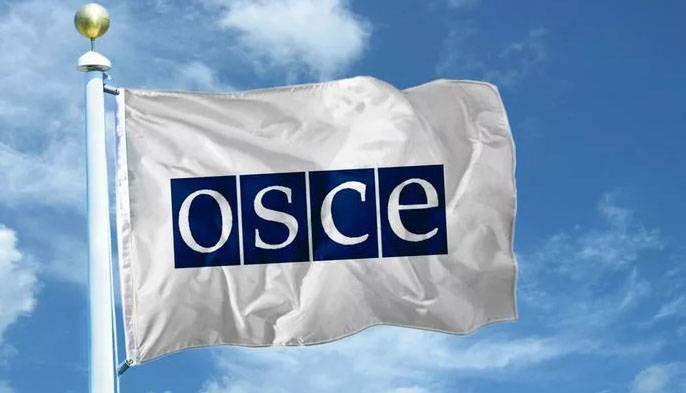 From the statement of the OSCE Representative on Freedom of Speech, Arlem Desir:
The decision made by the American commission repeals the norms of net neutrality and is a real blow to the freedom of speech, media and digital rights on the web.
In the States themselves, the decision to cancel net neutrality was also perceived with a certain wariness. In particular, New York State Attorney Eric Schneiderman spoke out against the decision taken by federal bodies, stating that he was preparing a lawsuit in connection with the adoption of a scandalous decision by the Federal Communications Commission.