The Gomel regional court sent for two years to the colony of general regime 29-year-old Belarusian citizen for participating in an armed formation in the territory of the self-proclaimed LC.
According to the press service of the court, a Gomel citizen was accused of "committing a crime for participating in a foreign state in an armed formation or armed conflict without signs of mercenarism," reports
RIA News
. It is noted that the verdict has not entered into force.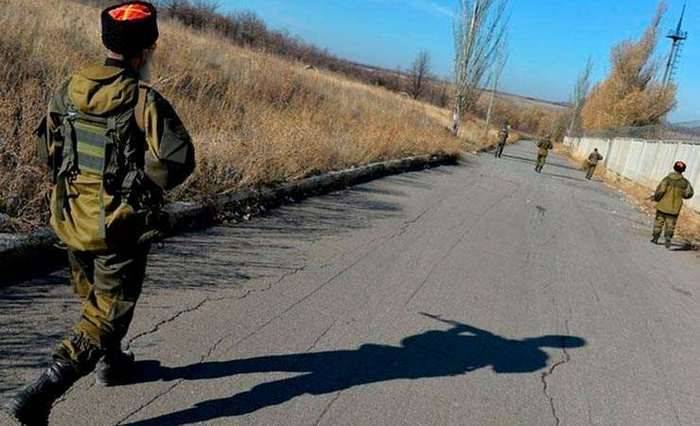 In turn, the newspaper Gomelskaya Pravda told about the details of the case. So, according to the prosecution, at the end of summer 2015, the Belarusian traveled from Russia to Ukraine through a border point. On the territory of the self-proclaimed Luhansk People's Republic, he joined an armed unit - a Cossack regiment, where he was enrolled in the ranks.
During the trial, the accused did not deny that he was in the Cossack regiment, but claimed that he was not a soldier, had no firearms
weapons
and did not participate in hostilities. According to Gomel, the Cossacks of the regiment took part in the fighting on the side of the LC, but the Cossack regiment itself, as a military unit, did not participate in the fighting
- writes the edition.
Recall that in mid-November, the Gomel regional court sentenced to two years of forced labor an 41-year-old resident of the Belarusian city of Rechitsa Vitaly Mitrofanov for participating in hostilities in the territory of the self-proclaimed DNR.
In September, in Vitebsk, 29-year-old Belarusian citizen Alexander Ershov was convicted of participating in the Ukrainian conflict on the side of the DPR, sentenced to two years of restraint of liberty. In early November, it was reported that Ershov returned to the Donbass.
In 2016, Belarus introduced criminal liability for the participation of citizens in armed conflicts on the territory of another state, providing for punishment in the form of restriction of liberty to five years or imprisonment from two to five years.